Alarm bell from Social Democratic Party (SPD) leader Lars Klingbeil for World War III after the escalation of the situation in Ukraine.
"We will continue to consistently support Ukraine, but at the same time it is clear that a third world war must be prevented. It is important in this situation that there is well-coordinated action by the West, precise coordination – and as a message to Russian President Vladimir Putin that unity in the western alliance is and will remain intact" said Mr. Klingbeil. Regarding arms deliveries to Ukraine, the SPD leader reiterated that "daily consultation with partners will continue."
The leader of the Alternative Party also spoke about the threat of a new world war Germany (AfD) Tino Hroupala, at the same time attributing responsibility to the government for its handling. "The third world war threatens us and Germany would in this case be a direct belligerent, due to the strategic escalation of the government coalition", said Mr. Hrupala according to the APE-MPE correspondent in Germany.
For the Liberals (FDP), foreign policy chief Alexander Lambsdorff, commenting on the backlash inside Russia after the Kremlin announced partial conscription, said the protests "deserve the utmost respect" but expressed the belief that "they are not likely to shake the Putin system." In an interview with Augsburger Allgemeine, Mr. Lambsdorf noted that the protests are too small and the protesters do not have enough support in society. "There is currently no visible danger for Vladimir Putin from the inner circle of power," he said.
Source: News Beast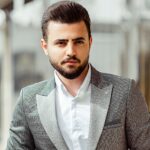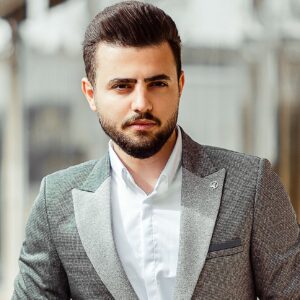 I'm Robert Neff, a professional writer and editor. I specialize in the entertainment section, providing up-to-date coverage on the latest developments in film, television and music. My work has been featured on World Stock Market and other prominent publications.