THE German poet, novelist, essayist and publisher Hans Magnus Enzensberger, author among others the books "Mausoleum" and "The Short Summer of Anarchy," has died at the age of 93, Suhrkamp's publishing house announced today.
"Suhrkamp Publications mourns the death of Hans Magnus Enzensberger, who passed away yesterday (Thursday) in Munich at the age of 93," the statement reads.
"Poet, essayist, biographer, publisher and translatorwas one of the most influential German intellectuals and one of the best known in the world" says the publishing house, of which the deceased was a co-founder.
Hans Magnus Enzensberger was born on November 11, 1929 in Bavaria. According to the APE-MPE, he studied literature, languages ​​and philosophy, among others in Friborg and Paris. In 1957 he published his first book, the poetry collection "Defense of the Wolves".
His essays, poems and novels are a scathing critique of the German bourgeoisie and American imperialism. He had also spearheaded the republishing of the anonymous testimony "A Woman in Berlin", which described the numerous rapes committed by the Soviet soldiers who had occupied the German capital at the end of the Second World War. This testimony had been forgotten after the first release of the book in 1954, which had received a cold reception in Germany, but became a publishing success after its reissue.
Hans Magnus Enzensberger's rich work has been honored with numerous awards, both in Germany and abroad.
Source: News Beast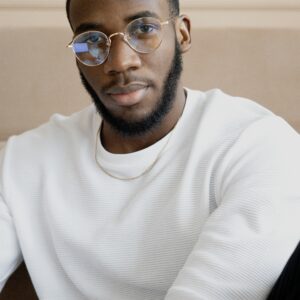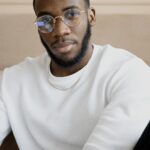 I am a journalist and author who works for World Stock Market. I have written about the stock market for years and I love it.