A ten-foot-tall bronze spider has set a new auction record for a sculpture by a female artist, Sotheby's announced on Friday. "Aranha", by Louise Bourgeois, from 1996, more than three meters high and more than 5.5 meters wide, sold for US$ 32.8 million (R$ 163.8 million), including fees, in an auction in New York on Thursday night (18). For almost 20 years, the sculpture, which belonged to the foundation of a Brazilian bank, was exposed on the marquee of MAM (Museum of Modern Art) in São Paulo.
The sale also set a new auction record for a work by Bourgeois. Only four of the French-American artist's arachnid creations have ever appeared at auction.
In May 2019, another one sold for $32.1 million (about R$160 million) with fees at Christie's in New York. The record for any work by a female artist at auction is still held by Georgia O'Keeffe's painting "Jimson Weed", which bought for $44.4 million in 2014.
Bourgeois, who died in 2010 aged 98, didn't start creating his spiders until he was 80, but the imposing creatures have become his best-known works. Sculptures from the series are on prominent display in many of the world's leading museums, including the Guggenheim Museum in Bilbao, the National Gallery of Canada in Ottawa, Dia Beacon in New York and Tate Modern in London.
Kelsey Leonard, head of Sotheby's New York auction, said seeing the sculpture "make a record price for Louise Bourgeois and also become the most valuable sculpture ever made by a female artist is a truly special moment.
"The Bourgeois spiders are without a doubt a true masterpiece of 20th century art. Beloved the world over, these powerful yet delicate sculptures have a commanding presence, which was on display in our galleries this season", Leonard added.
(With information from CNN Brasil)
Source: CNN Brasil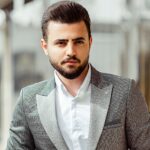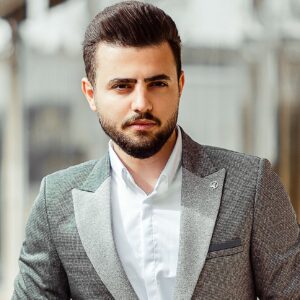 I'm Robert Neff, a professional writer and editor. I specialize in the entertainment section, providing up-to-date coverage on the latest developments in film, television and music. My work has been featured on World Stock Market and other prominent publications.