Girl breaks down in tears because no one went to her 'baby shower' and the internet joins in not to leave her alone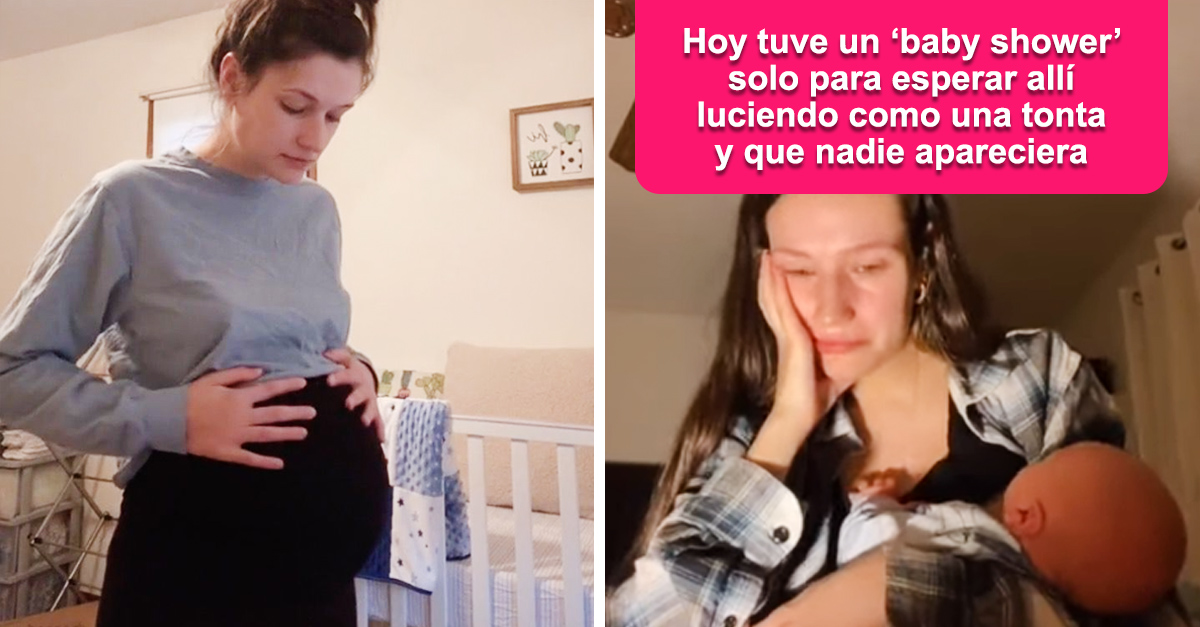 Women who are pregnant are full of illusion during the entire time that the process lasts and it is not for less, because they are creating and developing a life inside them. They feel so happy that they want to share every moment with their loved ones and what better way to do it than with a baby shower.
However, the case of the future mother named Annie was very different, as she invited all her acquaintances to celebrate the future arrival of her baby, but no one attended the event. This is how he told his story through his TikTok account.
Through a video, Annie said that when she organized her baby shower no one attended. In the publication you can see the girl holding her baby in her arms while her face shows disappointment and sadness due to the situation.
Today I had a 'baby shower' just to wait there looking like a fool and no one showed up.
Sometimes the Internet is a compassionate place, so there was no shortage of users who expressed their support for what happened, but they continued to wonder how it is that someone can be abandoned by their friends and family on such an important day.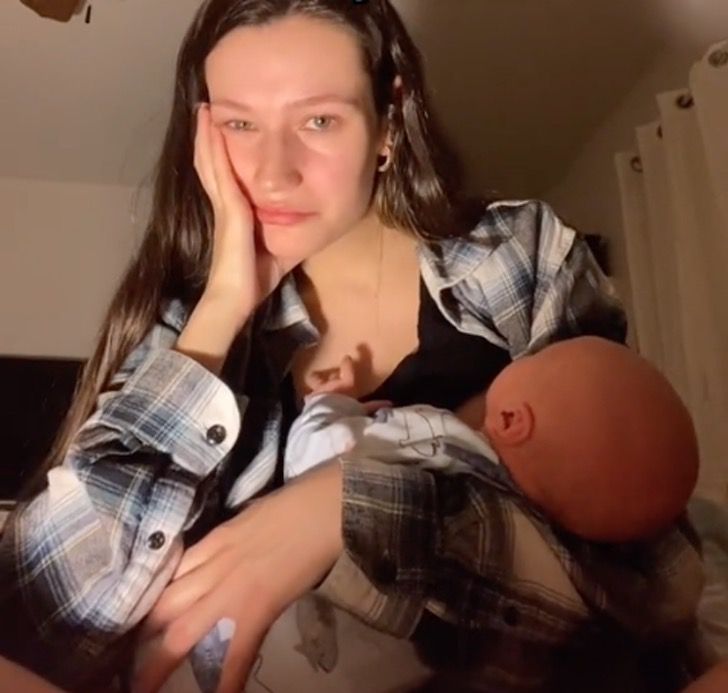 Unfortunately, not all of them were understanding, as there were those who criticized her and even made fun of the "poor mother", telling her that they simply did not believe everything she had been through.
Given this, Annie decided to make another video explaining that she would not do a second baby shower, because if they did not attend the first, much less would they do so with the second.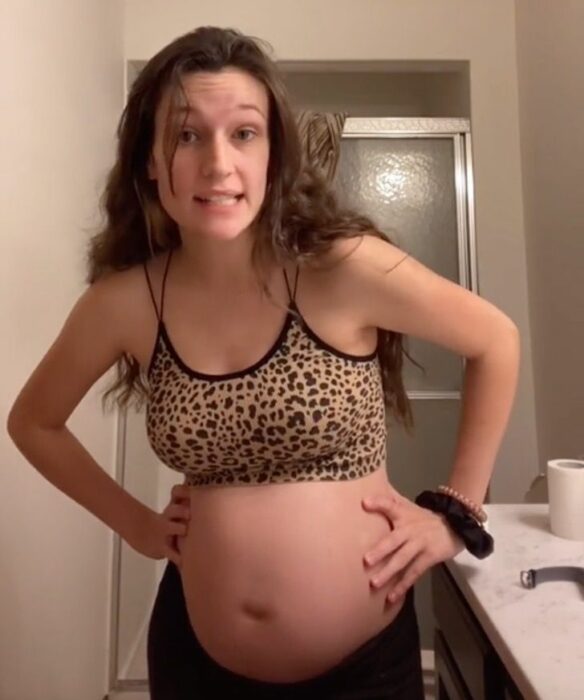 The 'baby shower' is supposed to be before the baby is born. Stop making things up, I was upset that people told me they would be there and they didn't bother to show up.
Those who took his word for it joined to ask for his bank account or a registration in a department store to give him some gifts. One girl wrote: "Girl I'll send you something, just put a link!" "You and your baby deserve to be celebrated! Babies are a gift from God ".
Although it was a terrible and disappointing experience, the best thing is that some got together in order to give her a little present so that the arrival of her baby would not go unnoticed. Sometimes the Internet is a very nice place.