- Article Top Advertisement -
Throughout history, millions of people from different parts of the world have followed the "American dream". That desire to live in the United States and achieve a successful and prosperous life in search of a better future.
However, although in most cases not all those who migrate after that desire achieve their goal, there are people who are lucky and get a good job that fills them with luxuries. Just as it happened to a Latina woman, who earns a fortune by removing lice from wealthy families in New York.
His life took a 180 degree turn when he arrived in the United States
- Article Inline Advertisement 1-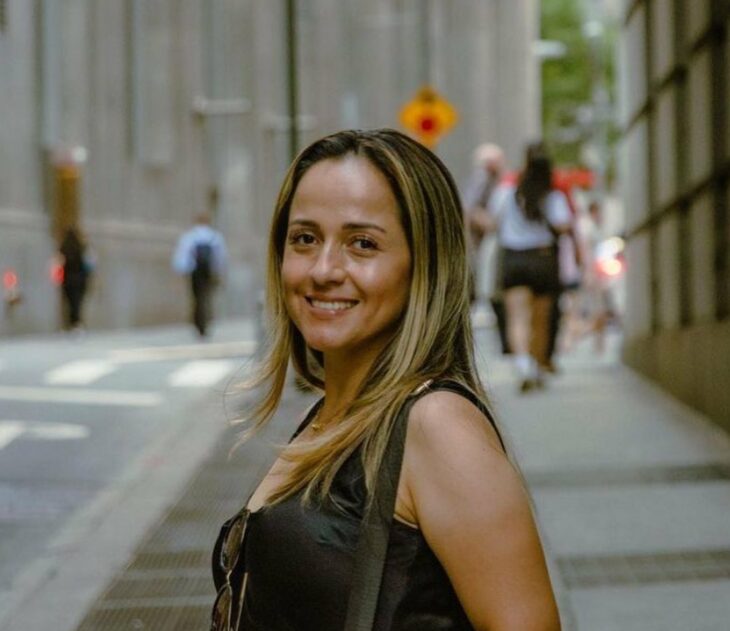 Her name is Eliana Edith Ortega, a woman originally from Ecuador who, in her dream of living in New York with her eight-year-old daughter, immigrated to the United States in 2014 and settled in the Big Apple. After her arrival in the neighboring country to the north, the girl told her that she had to work in three places to survive.
After taking several part-time jobs in which she worked as a flyer distributor, waitress, cleaning staff in houses and offices, cashier, among others, the young mother realized that even with more than one job it was impossible for her to cover expenses at the end of the month, so he took on the task of looking for a job that would pay him better.
He never imagined that he would make a living removing lice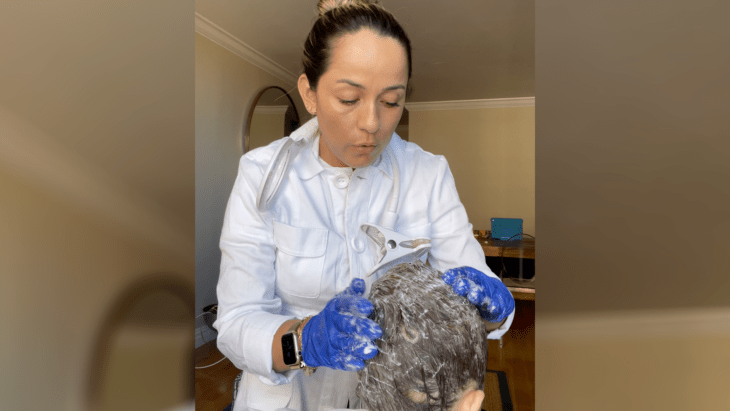 That was how a friend told her that there was a company that offered an unusual job, because they were looking for someone to remove the lice from school children for a payment of 25 dollars per hour, an offer that Eliana could not resist and accepted. without hesitation.
I was surprised because I had never imagined that it was a job. And I was also thinking, like everyone here thinks, 'Are there lice in the United States?'

–Eliana Edith Ortega
She started her own business as an expert in killing lice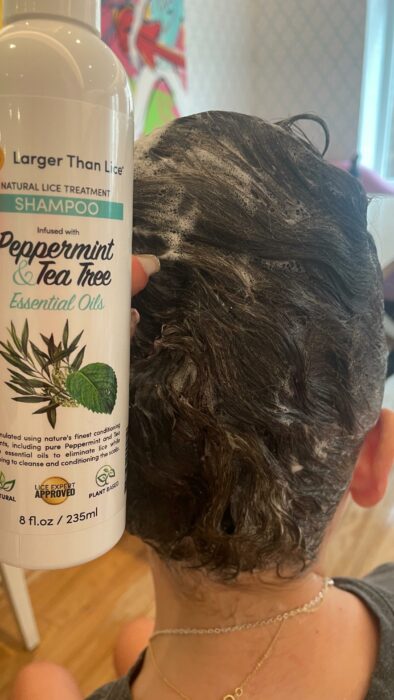 The Ecuadorian woman confessed that it was not an easy job, that her first client treated her quite badly and it was difficult for her to adapt due to her poor command of the language. However, when she realized that the company charged $175 for each service, after two months she was encouraged to resign and start her own business, so she began to go to the children's homes to remove their lice.
I began to investigate how to set up my business and found a course in Florida, in which they were going to give me the resources to achieve it. My life is wonderful because I am the owner of my own time. I'm not there, I don't have a supervisor, I don't have bosses, nobody tells me to bend over and clean well! Yes, so, I work when I want. For example, now I take vacations when I want.

–Eliana Edith Ortega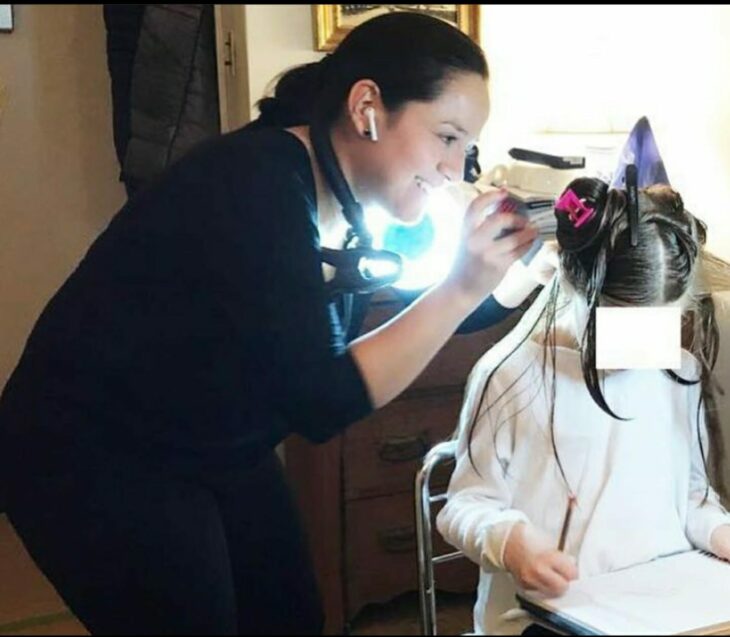 In her venture, Eliana started charging $80 an hour. In addition, as soon as his clients saw that his methods were working, because the next day his children walked without a trace of lice, his fame was so great that he began to earn up to $3,500 per day, since his clients are wealthy families who live in Manhattan and they own mansions, penthousesamong other luxurious possessions.
Source: Okchicas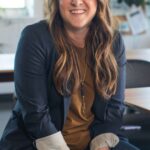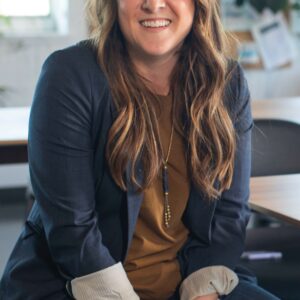 I'm Susan Karen, a professional writer and editor at World Stock Market. I specialize in Entertainment news, writing stories that keep readers informed on all the latest developments in the industry. With over five years of experience in creating engaging content and copywriting for various media outlets, I have grown to become an invaluable asset to any team.
- Article Bottom Advertisement -