The possibility of a contested election is what causes the most anxiety among traders. A look at history shows how disputed elections can cause turmoil in the stock markets. It happened in 2000 when Al Gore contested against Bush and finally conceded in late December. European and U.S equities fell by 10% in the following month and bond yields dropped. The question is, what if it happens again?
In a campaign rally in Reading, PA, Trump did hint at going to the Supreme Court to influence the election results if he wasn't able to do it through the ballot box.
Investors are going to be watching what the election results would mean for receiving the fiscal stimulus, the negotiations for which have been going on for months with no solid outcome.
European Markets ahead of Election Day have rallied as Germany's DAX gained 1.7%, France's CAC 40 rose by 1.98%, and the IBEX 35 increased 1.4% in Madrid. The same goes for the Asian markets where Japan's Nikkei rose 1.4%, the Hong Kong Hang Seng added 2.1%, and the Shenzhen Component gained 1.2%. The Shanghai Composite was also up by 1.4%
Positive gains were observed for U.S stock futures early Tuesday. Dow futures gained more than 400 points whereas the S&P 500 futures and Nasdaq were up by 1.2% and 0.6% respectively. The lower gain by Nasdaq was due to the fall in Facebook, Apple, and Microsoft stocks.
U.S Treasury yields also gained Tuesday with the yield on the 10-year Treasury note adding 0.871% and 30-year Treasury bond going up at 1.649%.
According to CNBC's Jim Cramer, the rise of equities could be because of the optimism of having a clear election result as compared to a contested election.
According to U.S Elections Project, 24-hours before Election Day, more than a massive 94 million votes had already been cast, almost equal, if not more than, the total votes in 2016.
Besides the election, the threat of the lasting impact of the coronavirus pandemic still looms as daily cases increased to 84,089 on Monday, according to data compiled by Johns Hopkins University.
The data for the U.S economic optimism index, a measure of consumer confidence, and factory orders from September, a measure of economic health, is set to release on Tuesday at 12 pm ET. Investors will be watching out for them closely as well.
According to a poll average by RealClearPolitics, Joe Biden is ahead of Donald Trump by 6.7 points. With Election Day here, all eyes will remain focused on the US election on Tuesday.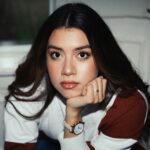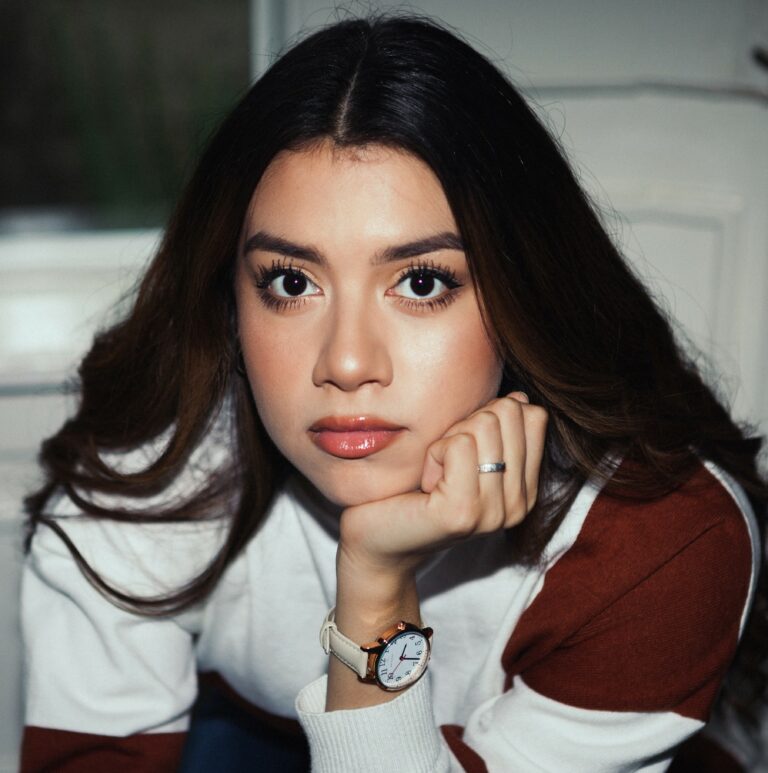 I am Sophia william, author of World Stock Market. I have a degree in journalism from the University of Missouri and I have worked as a reporter for several news websites. I have a passion for writing and informing people about the latest news and events happening in the world. I strive to be accurate and unbiased in my reporting, and I hope to provide readers with valuable information that they can use to make informed decisions.