- Article Top Advertisement -
The analytical company Canalys has prepared a report on computer sales for the fourth quarter of 2022 and for the whole of 2022. While 2021 has been a great year for the PC market despite the raging pandemic and widespread lockdowns, enthusiasm has cooled in 2022. Computer shipments decreased by 16% year on year, but compared to 2019 (before the pandemic), they even grew by 7%.
Most of all decrease has concerned notebooks. In the last quarter of last year, their sales decreased by 30%, and for the whole year – by 19%. The situation for desktops is slightly better, with fourth-quarter sales down 24% and down 7% year-on-year. Analysts at Canalys cite several reasons for the market's decline, the most obvious of which are the poor economic situation, rising inflation, electricity costs and rising interest rates. It is to be expected that consumers were not too eager to spend money on computers, since this is still an expensive thing.
- Article Inline Advertisement 1-
Suppliers tried to influence the situation by offering big discounts, but this was not enough. In fact, even during the holiday season at the end of the year, sales were unimpressive. Most retailers assume that in 2023 sales will either remain at the same level or decrease.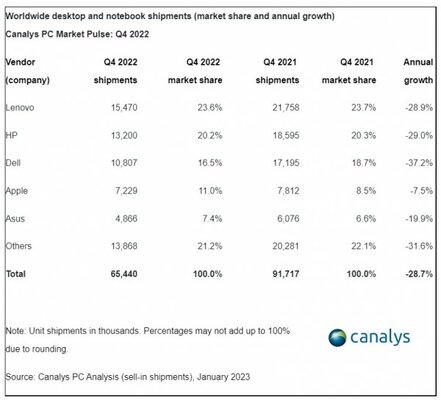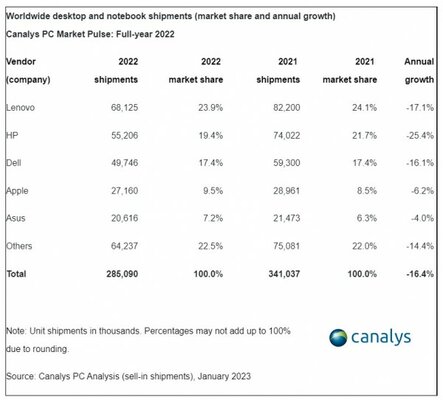 At the end of 2022, Lenovo is still the leader with a market share of 23.9%. It is followed by HP and Dell with shares of 19.4% and 17.4% respectively. Fourth and fifth positions are occupied by Apple (9.5%) and ASUS (7.2%). Deliveries decreased for all manufacturers from the top five. HP has the most, ASUS has the least. Canalys believes the PC market will bounce back slightly in the second half of 2023 and gain momentum in 2024 as people who bought PCs and laptops in the first year of the pandemic want to upgrade.
Source: Trash Box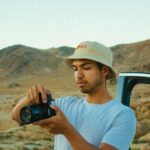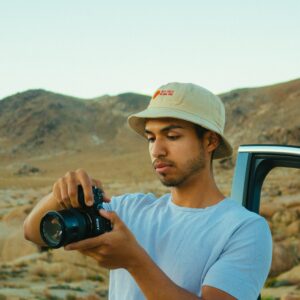 Charles Grill is a tech-savvy writer with over 3 years of experience in the field. He writes on a variety of technology-related topics and has a strong focus on the latest advancements in the industry. He is connected with several online news websites and is currently contributing to a technology-focused platform.
- Article Bottom Advertisement -