A "golden egg" was found at the bottom of the sea on the 30th. The find impressed scientists, who seek to explain its origin.
The egg was found by remotely operated vehicles in the waters of the Gulf of Alaska, in the United States. It was at a depth of around 3,300 meters.
The specimen is smooth, golden and dome-shaped, just over 10 centimeters in diameter.
According to NOAA, the egg was among a handful of white sponges and was firmly attached to a rock. A small hole or tear, near the base, revealed a similar colored interior.
"Although we were able to collect the 'golden orb' and bring it to the ship, we have not yet been able to identify it beyond the fact that it is biological in origin," said NOAA Ocean Exploration's Sam Candio, expedition coordinator.
"We probably won't understand it anymore until we can get it into a laboratory environment where we can continue to draw on the collective experience of the scientific community, with more sophisticated tools than we are able to keep on board," he added.
The discovery inspired the imagination of many who watched the dive live. The specimen has since been dubbed the "golden orb" and even the "golden egg" by the media.
"Isn't the bottom of the sea so delightfully strange?" said Sam Candio. "It serves as a reminder of how little we know about our own planet and how much there is left to learn and appreciate about our ocean," he added.
See also: Brumadinho's search area was 5 km, ours is 40 km, says RS commander
Published by Danilo Moliterno.
Source: CNN Brasil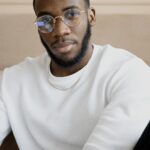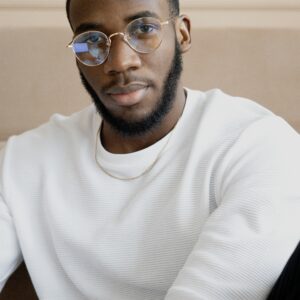 Bruce Belcher is a seasoned author with over 5 years of experience in world news. He writes for online news websites and provides in-depth analysis on the world stock market. Bruce is known for his insightful perspectives and commitment to keeping the public informed.