With smartphones Google Pixel 6, more and more problems. As it turned out, the sub-screen fingerprint scanner in the new products is not only not the fastest and most inaccurate, but also unsafe.
Some users are faced with a situation where their smartphone was able to unlock another person whose fingerprint was not registered in the system. And this is already much worse than the slow operation of a fingerprint. One of the users has a protective film on the screen that could interfere with the normal operation of the scanner, but others do not.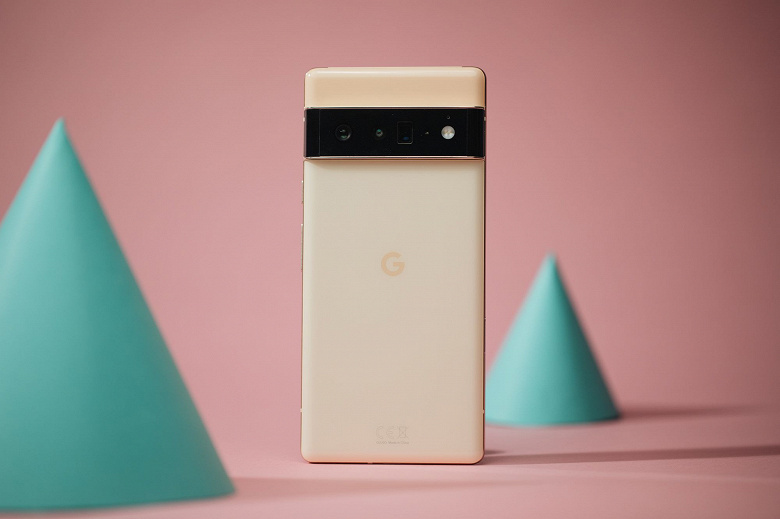 For some, the problem was solved by deleting all registered prints and adding new ones. But this does not always work.
The problem, apparently, is not widespread, but this is not an isolated case, which means that Google needs to attend to the issue, since the problem is no longer in convenience, but in security.
.