The Gcam Services Provider application has been published on the GitHub service, which is open source. This app "simulates" the Google Play services required by the Google Camera (Gcam) app. As a result, if you have a Gcam Services Provider, everyone can install Google Camera even on smartphones without Google Play services.
Who will benefit from this app? First of all, users of Honor and Huawei smartphones, which have Huawei Mobile Services installed, but no Google Play services. After downloading Gcam Services Provider, you need to install it. Please note that this app does not come with a user interface.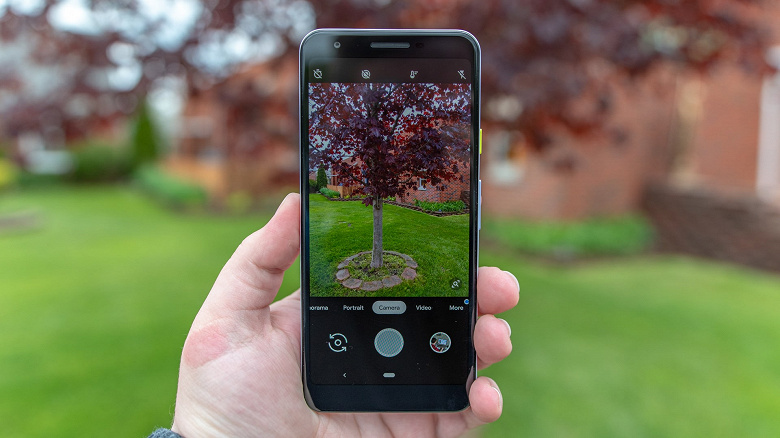 There are currently two versions of this app: "basic" and "photo". Basic includes everything Google Camera needs to work, but the button that displays the last photo in full size will not work. The "photo" version has all the features that the "base" version has and adds support for this button, but this version may conflict with the Google Photo app.
The developers recommend using the basic version for those who use the Google Photo app.
.