Google Pixel smartphones are almost the best camera phones at the moment. We can compare them with the latest iPhones and Samsung Galaxy S, but Google smartphones still produce a high-quality picture more often. A couple of years ago, it was hard to imagine great shots of the night sky or a long exposure waterfall shot with a single touch of the shutter button. And the Pixel 6 is capable of more than that! It adapts very well to almost any shooting conditions and, thanks to some post-processing magic, produces an incredible picture in automatic mode.
However, despite the impressive artificial intelligence capabilities and the various automatic presets, I still have a need for a true manual mode on the "Pixel". If this camera is so successful in auto mode, why can't I take control and get exactly the shot I want?
Google Pixel perfect one-touch shooting
Google built the Pixel camera concept around simplicity: you press the shutter button and you get a perfectly calibrated finished photo. Regardless of the conditions, the result is consistently good, whether it is a landscape with perfectly diffused lighting, the sun directed into the lens, a night city, a starry sky, people, pets, landscapes, or anything else – it doesn't matter. Automation has reached the point where the camera independently determines the shooting conditions and, if necessary, offers to activate portrait or night modes.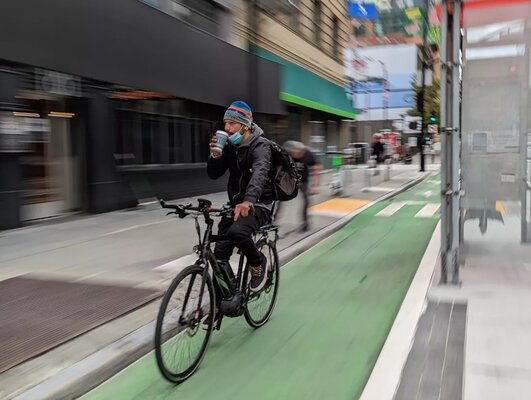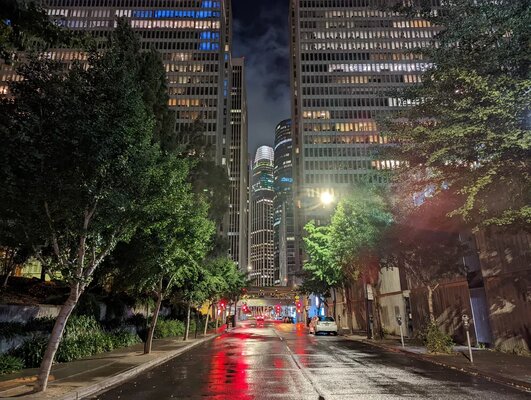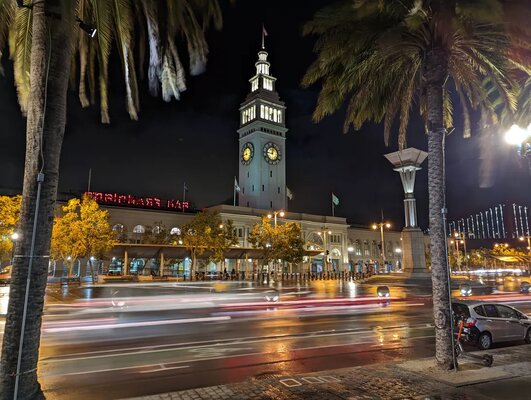 Everything is shot on Pixel 6 in different modes with one touch on the shutter button | CNET
With Google Pixel, anyone can feel like a photographer because it doesn't require knowing the principles of choosing ISO sensitivity or exposure time. High Dynamic Range HDR turns on when needed, so even the most complex shots come out clean and clear. In the worst case, you will need to adjust the color temperature after shooting if the automatic detection is wrong.
So why do you need manual mode?
If the result is as close as possible to perfection in one touch, then why would you need a manual mode in the "Pixel"? To be honest, for a long time I did not even think about its lack. However, over time, my skills as a professional photographer grew, and I became aware of the limitations of algorithms. Sometimes you want to get not a picture unnecessarily embellished with artificial intelligence, but a pristine image with self-selected ISO, shutter speed and focus mode settings. And Google's advanced camera is incapable of this.
Yes, yes, in the Google Pixel app, you can not fix the ISO sensitivity or select the desired shutter speed to play with the amount of light. In any case, automation will do as it is programmed into it, regardless of the creative idea. Also, as I noted above, there is no way to make the frame more natural, that is, to reduce the influence of artificial intelligence and effective, but soulless, built-in HDR. Due to the lack of manual focus, at times you have to poke at the screen many times in the hope of focusing in the right place. And finally, the professional will feel the lack of a histogram for accurate exposure compensation.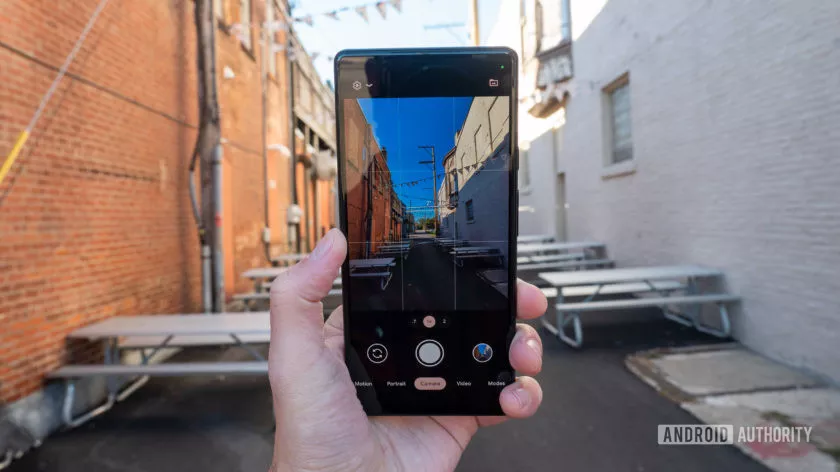 The camera app on the Pixel 6 has, in fact, one button – shutter | Android Authority
Previously, when Google smartphones had simple lenses, they needed the wonders of software post-processing to get a good result, and there was no point in manual settings. However, with the release of Pixel 6, the company has acquired top-end sensors and optics, from which skillful hands can squeeze much more. An advanced manual mode can turn the latest Google Pixel models not just into the king of fakes (heavily embellished with post-processed photos), but into the ultimate toy of a professional photographer.
Take a cue from Samsung or Huawei
Both Samsung and Huawei and other manufacturers are successfully developing their own algorithms that embellish photos. But at the same time, in older models with advanced cameras, they offer a mode with the ability to adjust ISO and shutter speed, as well as adjust the focus point to your liking. Samsung has gone a step further and is offering a standalone Expert RAW app, similar to ProRAW for the iPhone, with even more features. In order to be in no way inferior to competitors, Google should take their example.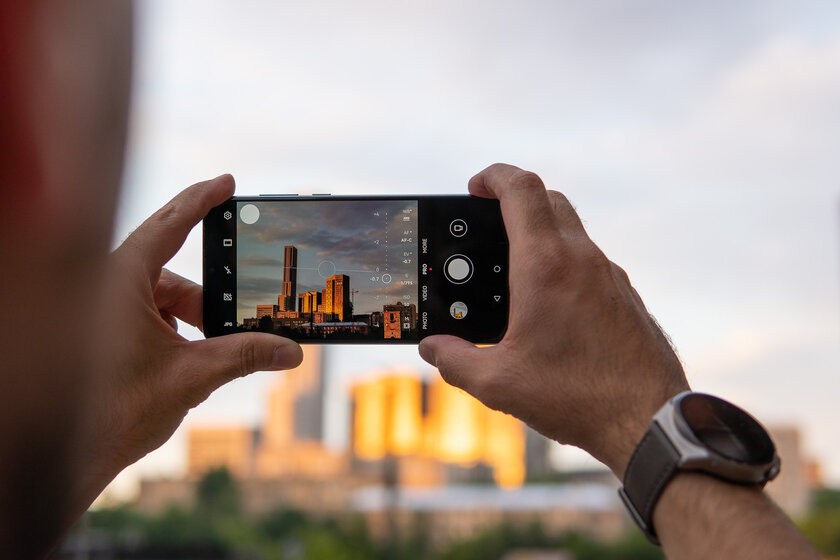 Manual mode on the old Huawei P30 is more than full
Of course, there are plenty of third-party apps for Android that bring shooting control to Pixels as well. However, they don't take advantage of the full capabilities of the sensors, as Google severely restricts third-party camera APIs. There is also a lot of fragmentation in the Android world that can't be handled by a universal app that aims for maximum compatibility. All things considered, Google should implement Pro Mode on its own rather than relying on the community.
The article was created based on materials from Android Authority.
Source: Trash Box