Large tech companies face significant pressure from antitrust regulators around the world. Because of this, companies are making some changes to their business structure.
Google has announced more changes: the search giant has confirmed that the developers of all applications that use a subscription system will now pay significantly less. In most cases, the commission is reduced from 30% to 15%. In addition, the tech giant announced that apps with services such as e-books and on-demand music streaming will be eligible for a commission of just 10%.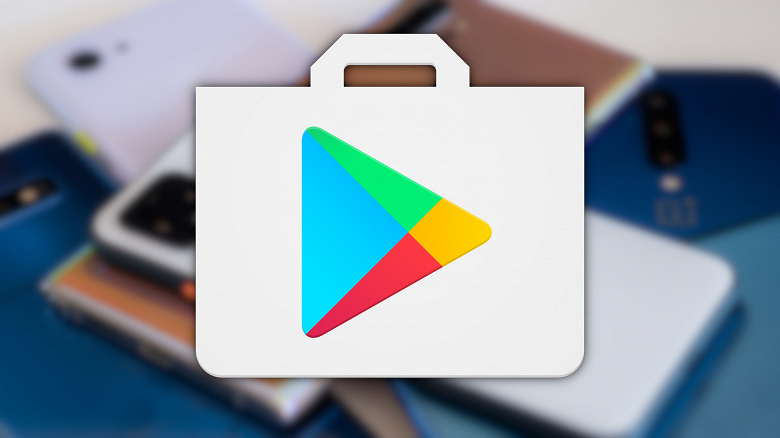 The reason for the lower fees for ebooks and music streaming apps, cited by Google, is that "content costs account for the majority of sales" and that rates "take into account the industry economy of the media verticals". Unlike the previous revision of fees, this new policy modification is not tied to total income.
Earlier this year, in March, the company cut commissions from 30% to 15%, but that only applies to the first $ 1 million a year that an app developer receives.
According to Sensor Tower, in 2020 Google generated approximately $ 11.6 billion in in-app purchases worldwide out of $ 38.8 billion spent on Google Play.
.