Google encourages Android users to walk with their heads held high. The Pixel Exclusive becomes available to everyone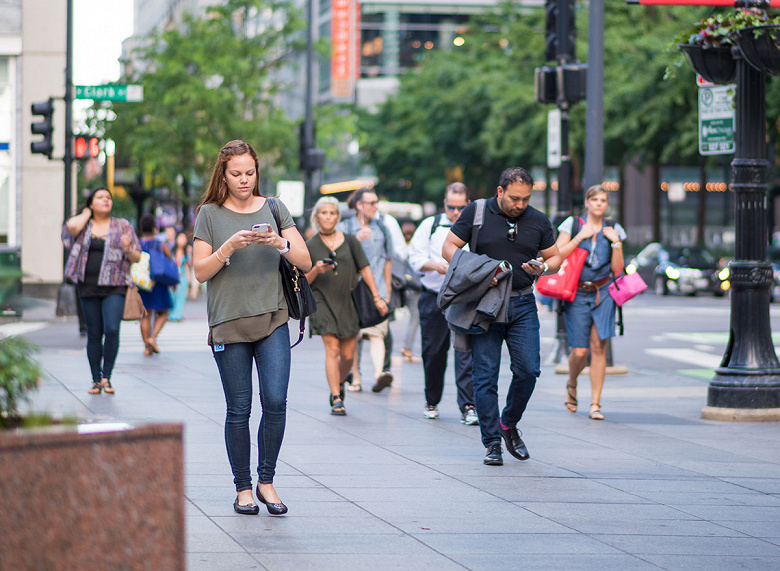 Google has begun rolling out a new feature in the Digital Wellbeing app to improve the safety of Android users.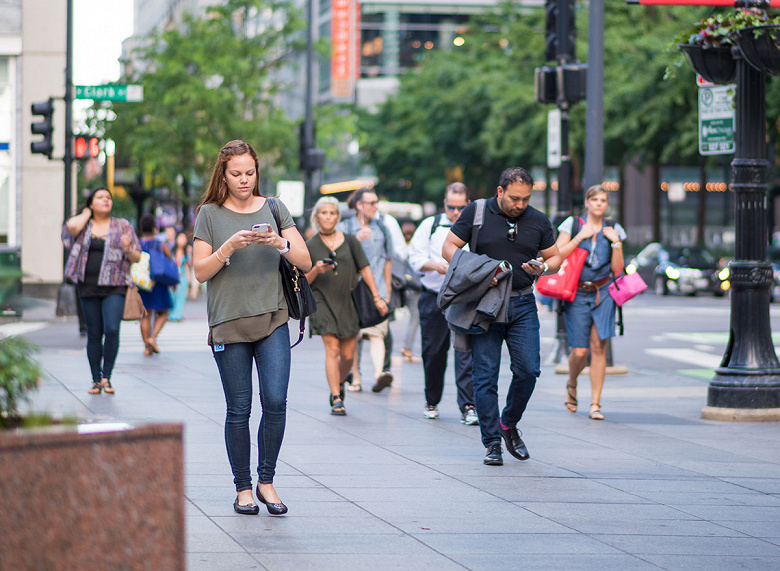 In November 2020, enthusiasts first noticed Heads Up warnings (can be translated as "Watch out" and "Raise your head") in Digital Wellbeing, and in April Google launched this feature for the line of branded Pixel smartphones.
The meaning of the function is that the system detects when the user has buried himself in the smartphone on the go, and displays an alert with a warning.
It's unclear how wide the reach outside of the Pixel series is, but members of the mobile developer community XDA Developers have noticed that the innovation has become available on several models of smartphones from other manufacturers, including the OnePlus Nord N200 and the ASUS ZenFone 8.
Google introduced the Digital Wellbeing app for Android in 2018 and it has become a must for new Android 10 smartphones from January 2020. Digital Wellbeing is designed to help control digital addiction and time spent on gadgets.