Google is preparing rival Xiaomi Mi Mix Fold and Galaxy Z Fold3? Possible Google smartphone with flexible screen lit up in Android 12 Beta 4 code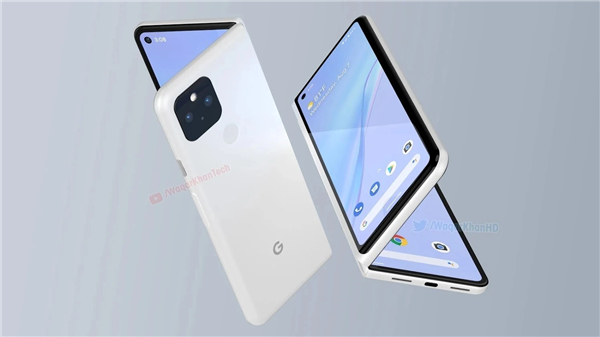 A few days ago, Google released Android 12 Beta 4 – this is the last beta version of the mobile operating system before the release of the Release Candidate, and then the final one. Enthusiasts have already analyzed the Android 12 Beta 4 camera app code and found references to four promising smartphones from the company. Their codenames are Oriole, Raven, Passport and Slider.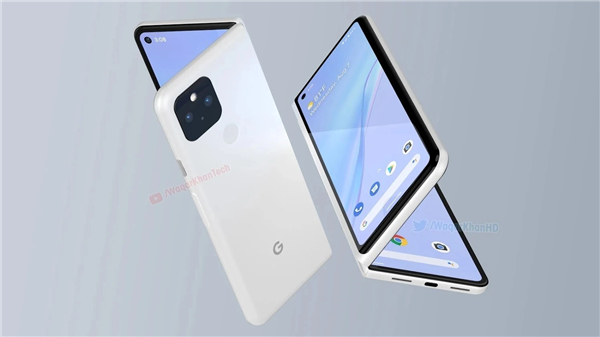 Oriole and Raven are already, one might say, old acquaintances – Google Pixel 6 and Pixel 6 Pro. The company partially declassified these models at the very beginning of August. But the Passport designation is attributed to a possible model with a folding screen. Moreover, its announcement may take place this fall under the designation Pixel Fold.
According to rumors, the Pixel Fold will be unified with the Pixel 6 lineup – inheriting from them the camera and the Google Tensor hardware platform (which, according to unconfirmed reports, is the renamed Samsung Exynos 9855 SoC). If so, the Pixel Fold will compete with the Mi Mix Fold and the brand new Samsung Galaxy Z Fold3.