- Article Top Advertisement -
Google is working on an experimental iOS browser that uses the Blink engine. This means that if Google tries to release it on the App Store, it will fail Apple's review. The reason is that App Store policies require browsers for iOS and iPadOS to use the WebKit engine, making them behave similar to Safari.
- Article Inline Advertisement 1-
Google Chrome and Microsoft Edge for macOS and Windows are based on Chromium, but their iOS versions are forced to use Apple's WebKit. According to the published commits, the new application is supposedly an alternative build of the browser, which currently lacks key features. Google claims it is "an experimental prototype […] in order to understand some aspects of performance on iOS." The company says it's following Apple's policies, so the app won't be available to users.
Whatever the case, this pilot project may be a sign that Google is expecting changes to the App Store rules that will allow it to release its own browser on a different engine. It is worth noting that the restriction on the browser engine is the subject of growing attention and scrutiny from antitrust authorities. Recently, the Joe Biden administration recommended a new law to prevent companies like Apple from placing hard limits on third-party browsers. Similar recommendations have been made by the competition authorities in the UK, Australia and Japan.
The European Digital Markets Act is expected to force Apple to allow third-party app stores and remove browser engine restrictions as early as next year. Then Google will have an advantage in the form of a practically finished product.
Source: Trash Box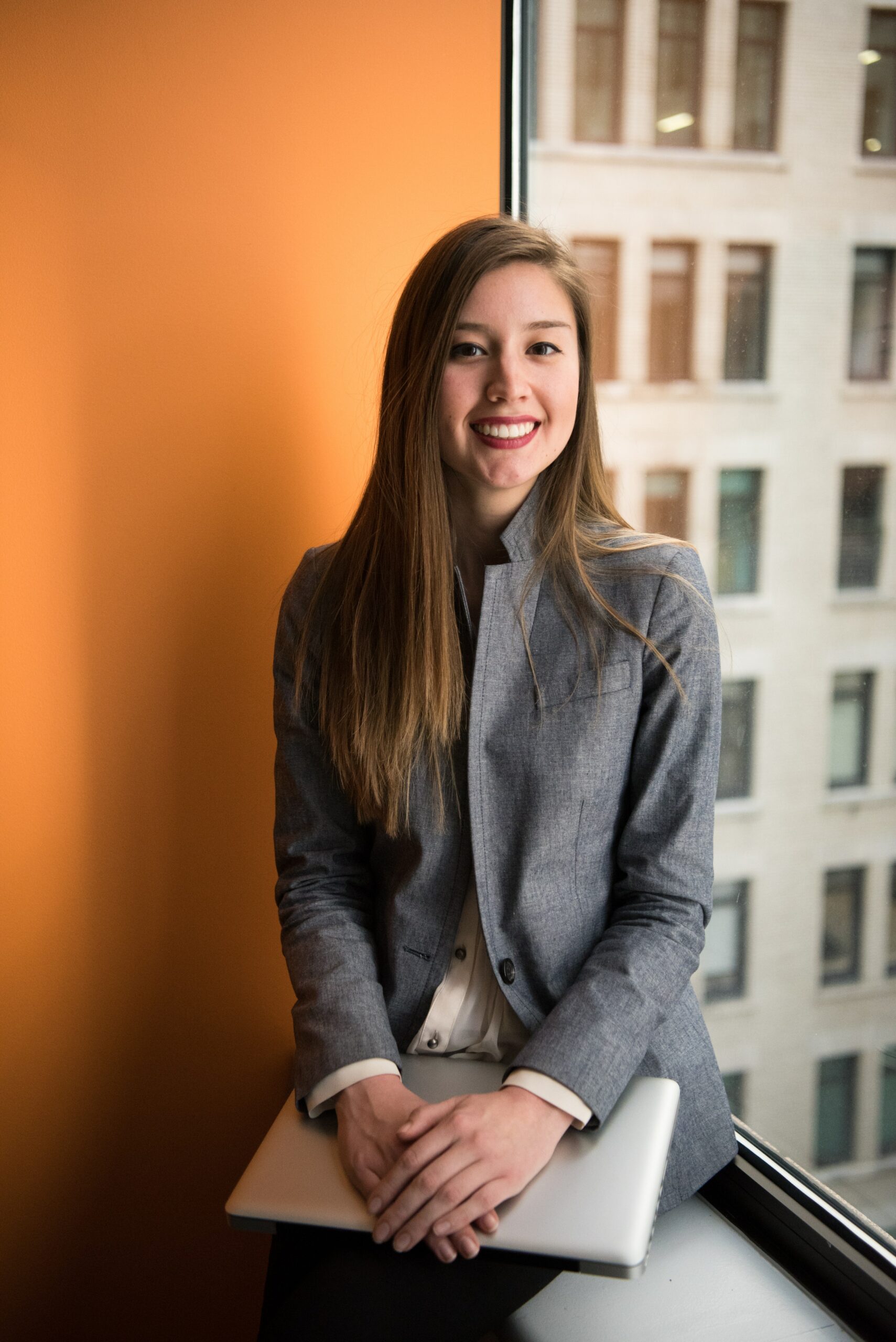 I'm Meagan Diaz, a news writer and author at World Stock Market. My main focus is on technology and stock market trends, and I'm passionate about helping readers stay informed on the ever-changing landscape. I bring extensive knowledge of the industry to my work as well as a knack for storytelling that makes my articles both accessible and engaging.
- Article Bottom Advertisement -