Google unveiled its flagship Pixel 6 and Pixel 6 Pro smartphones almost a month ago, and at the same time debuted the new Pixel Stand wireless charger. And although the Pixel 6 and Pixel 6 Pro began selling soon after the presentation, the company began taking orders for the Pixel Stand only now.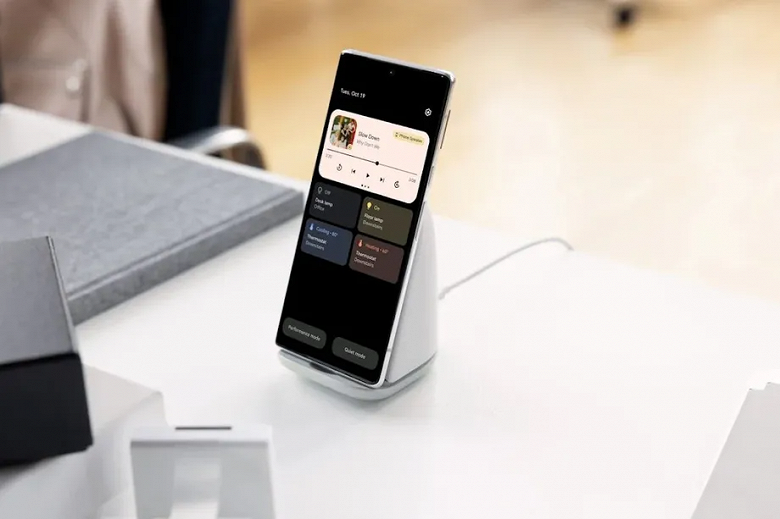 This is the second generation Pixel Stand. The Pixel Stand 2 can be ordered for $ 79. When using this kind of charging, the phone interface automatically adjusts to Photo Frame mode and can switch to Do Not Disturb mode at night.
Pixel Stand 2 provides up to 23W of power and is equipped with an active cooling system – a fan that is supposed to cool the smartphone while charging. The 2nd generation Pixel Stand comes with a 30W power supply and a 1.5m USB-C cable.
.