Google Pixel 6 looks like a budget smartphone compared to Samsung Galaxy Note20 Ultra: it's all about a huge frame
A well-known network informant under the nickname Ice Universe, who regularly publishes reliable information about new products in the mobile industry, has posted new images of the Google Pixel 6 smartphone.
In the new render, we are shown the front of the standard Google Pixel 6, which is equipped with a flat screen with rather large bezels. Quite frankly, the Google Pixel 6 does not seem to represent the flagship smartphone segment due to its huge bezels.
This assumption is borne out by comparing the Google Pixel 6 to the Samsung Galaxy Note20 Ultra, which Ice Universe did.
Ice Universe has provided accurate information on Samsung smartphones and image sensors many times, including the recent announcements of new 50MP and 200MP sensors. He was also the first to show accurate images of smartphones with waterfall screens.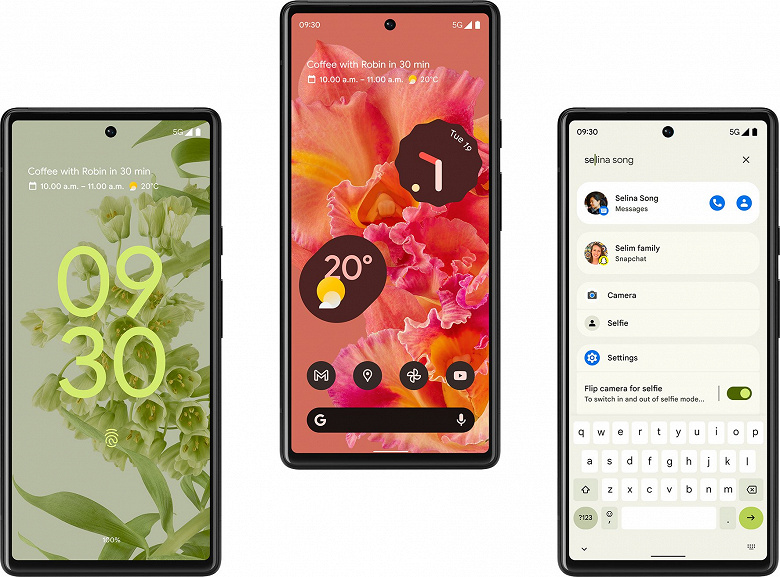 Earlier today, reliable informant Evan Blass posted several photos and high-quality renders of the Google Pixel 6 and Google Pixel 6 Pro.
Pre-orders for the Pixel 6 and Pixel 6 Pro in Europe kick off on announcement day, October 19, and will run until October 27.
.