Regardless of the smart TV model, their owners almost always face the problem of lack of built-in memory. The reason is that even though these gadgets run a special version of Android, they still come with an average of 8 GB of storage (versus 64 GB in smartphones) – this is very often not enough. Google decided to fight this problem and will abandon the APK in favor of AAB.
From May 2023, apps created for Android TV and Google TV will need to be distributed in AAB (Android App Bundles) files. Google introduced this format back in 2018 as a replacement for APK: it itself weighs 20% less on average, and supports archiving applications to save 60% of space. The latter feature is optional for Android smartphones, but it will be required in the case of Android/Google TV.
There are 6 months left before the new rules come into force, and Google is confident that this is more than enough for developers to transfer their applications from APK to AAB: according to the corporation, this requires one programmer and about 3 days.
Source: Trash Box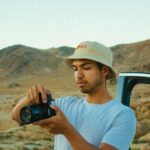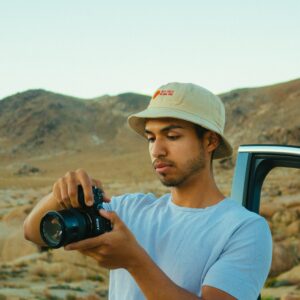 Charles Grill is a tech-savvy writer with over 3 years of experience in the field. He writes on a variety of technology-related topics and has a strong focus on the latest advancements in the industry. He is connected with several online news websites and is currently contributing to a technology-focused platform.