With less than 30 days left until the end of Jair Bolsonaro's government, the Civil House consulted the Federal Court of Auditors (TCU), to open an extraordinary credit in the amount of R$ 13.6 billion. Resources would be directed to pay blocked expenses due to mandatory expenses.
This expense is outside the ceiling, and President Bolsonaro could pay expenses such as rapporteur amendments. The documents sent to the TCU minister, Bruno Dantas, point out that there was an increase of R$ 15.4 billion in expenses and, therefore, justifies the Civil House, the need for extraordinary credit.
According to the Civil House, the credit would be used to pay Social Security expenses, which are mandatory, and the budget resources would be used to supply the rapporteur's amendments, which are discretionary.
"Expenses with the General Social Security Regime correspond to 70 percent of the need for additional mandatory expenses", explains the document sent to the TCU.
TCU interlocutors say that the Court's report is expected to be released next Wednesday (7). The objective of the current government is, with a positive response from the TCU, to use the opinion as a basis for issuing a provisional measure to release the extraordinary credit.
The note that accompanies the consultation documents points out that the government needs even higher amounts to pay the mandatory expenses: "R$ 22.3 billion", reports the Civil House.
Source: CNN Brasil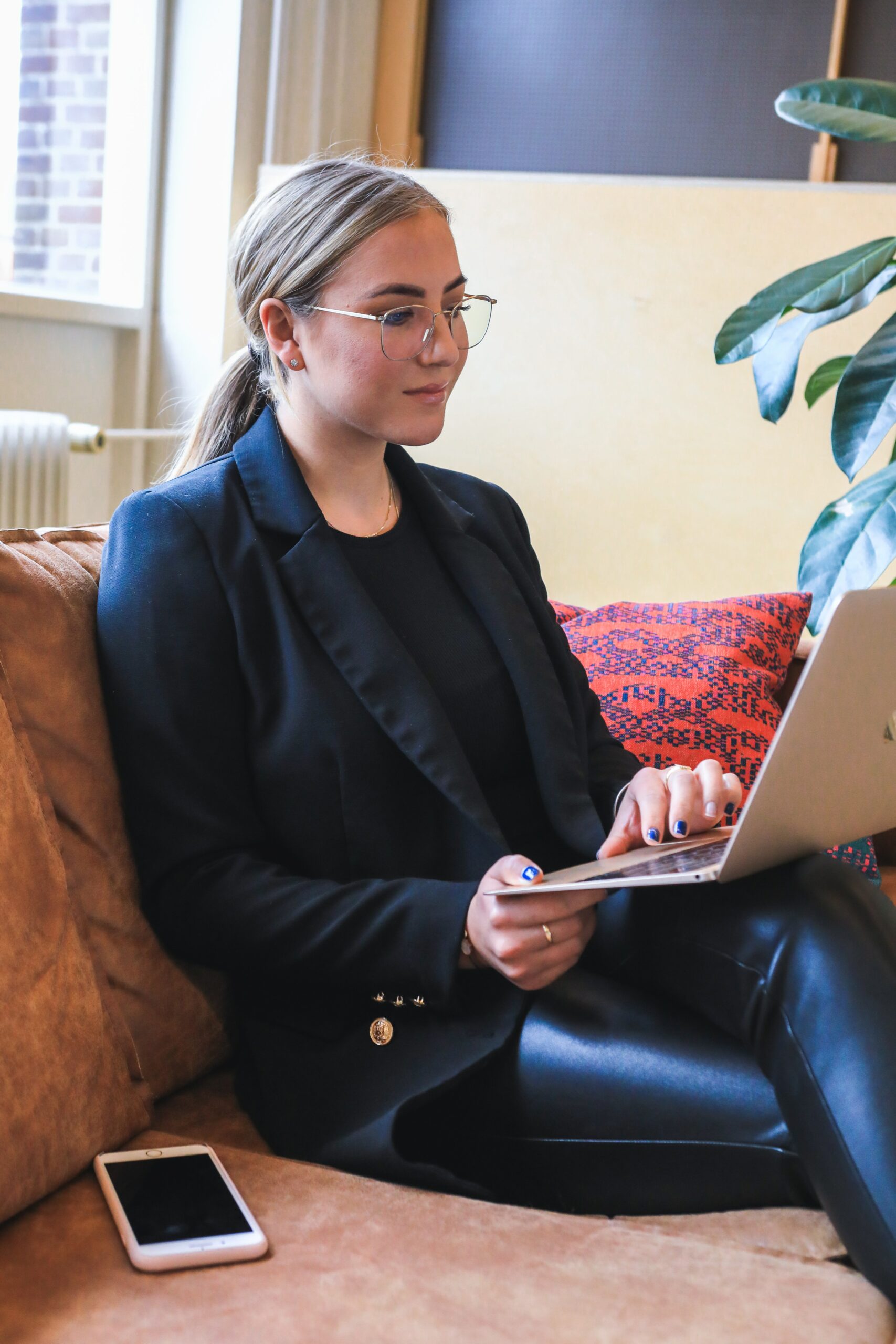 A journalist with over 7 years of experience in the news industry, currently working at World Stock Market as an author for the Entertainment section and also contributing to the Economics or finance section on a part-time basis. Has a passion for Entertainment and fashion topics, and has put in a lot of research and effort to provide accurate information to readers.