The government published this Thursday (18) a decree to allow the regulatory agency ANP to review the methodology of reference prices used to calculate government shares in exploration, development and production of oil and natural gas (E&P).
Special participations are payments made by oil companies in very profitable fields, in addition to royalties.
According to the Ministry of Mines and Energy, the current global geopolitical situation has led to the need for a reassessment by the ANP, with emphasis on the effects of the Covid-19 pandemic and the recent conflict in Eastern Europe on the international oil market.
"In addition, the change in the specification of marine fuels within the scope of the International Maritime Organization (IMO), which determined new maximum limits for the sulfur content of the products, also had an influence," the ministry said in a note.
With the decree, the ANP will be able to include the issue in its regulatory agenda, moving forward with the process with "a broad dialogue with society".
The measure also provides guidelines for the ANP to consider, in the calculations, aspects of the commercialization of oil and natural gas production by small and medium-sized companies.
The objective is to improve the regulation and make it more adherent to the new scenario of the exploration and production segment in the country, with multiple agents, including small and medium producers, justified the folder.
Source: CNN Brasil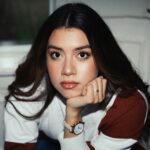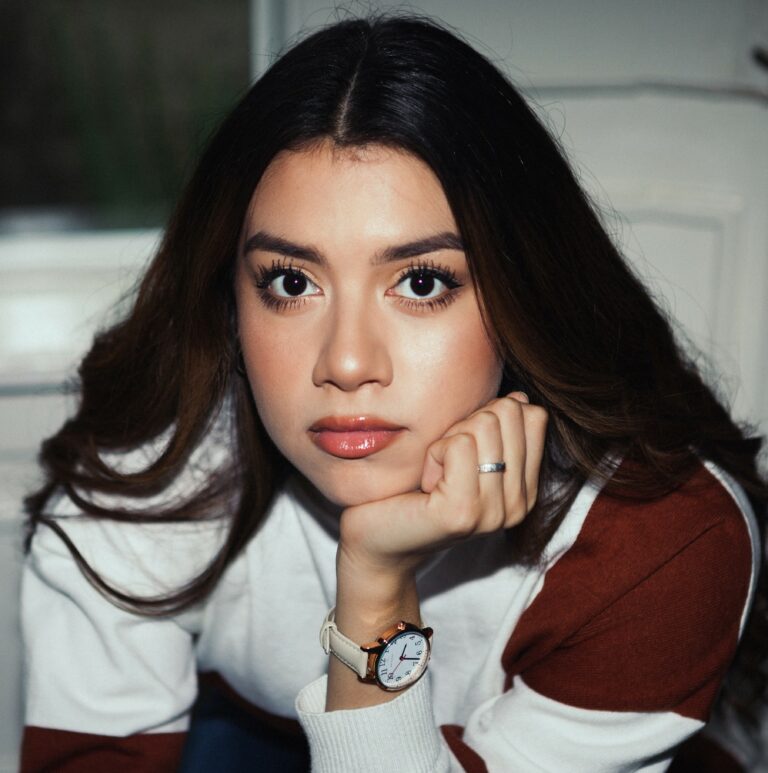 I am Sophia william, author of World Stock Market. I have a degree in journalism from the University of Missouri and I have worked as a reporter for several news websites. I have a passion for writing and informing people about the latest news and events happening in the world. I strive to be accurate and unbiased in my reporting, and I hope to provide readers with valuable information that they can use to make informed decisions.