The Foreign Trade Chamber (Camex) of the Ministry of Economy announced the reduction of import taxes on seven items for Brazil. The decision is the result of a meeting, held this Wednesday (17), by the Executive Management Committee (Gecex) of the body.
Among the products on the import list are airbags to protect motorcyclists, whey proteins and food supplements. These items will be included in Mercosur's List of Exceptions to the Common External Tariff (LETEC).
With this inclusion, food supplements, protein concentrates and textured protein substances, in addition to waterproof vests and jackets to protect motorcyclists, will have their rate zeroed at Letec.
Also according to the Ministry of Economy, Lactalbumin (which includes concentrates of two or more whey proteins) will have a reduction in the rate, from 11.2% to 4% in imports.
"With the inclusion in Letec, the import tariffs on these items – which ranged from 11.2% to 35% – will be zeroed or reduced to 4% as of the 1st of September", says Gecex, through a note .
Source: CNN Brasil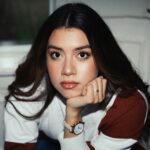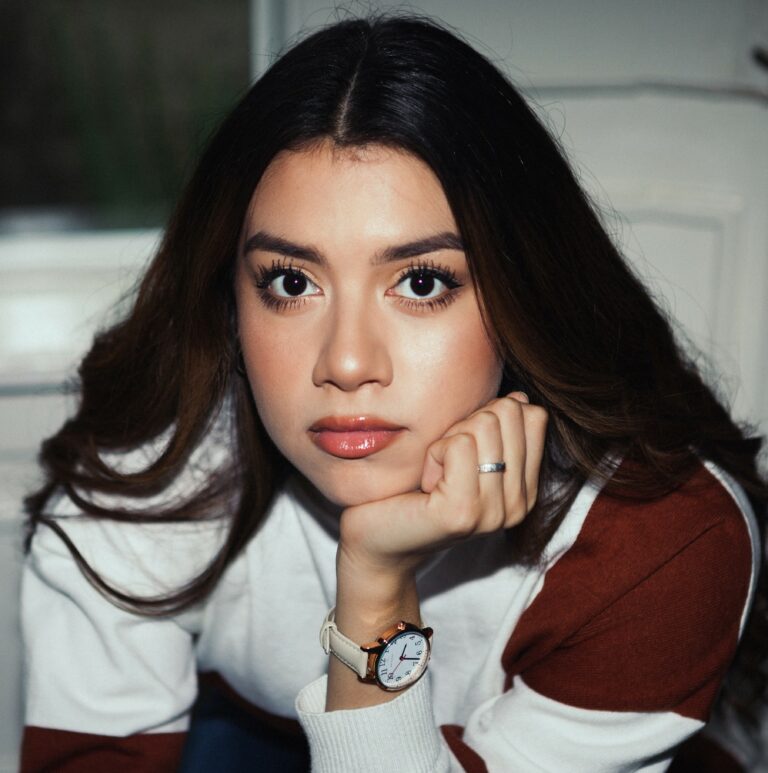 I am Sophia william, author of World Stock Market. I have a degree in journalism from the University of Missouri and I have worked as a reporter for several news websites. I have a passion for writing and informing people about the latest news and events happening in the world. I strive to be accurate and unbiased in my reporting, and I hope to provide readers with valuable information that they can use to make informed decisions.