The Special Secretariat for the Treasury and Budget opened a supplementary credit of R$ 37.365 million for the Federal Police to use in the passport issuance system. The Ordinance with the release of resources was published in an extra edition of the Official Diary of the Union from Thursday the 24th.
In addition to the BRL 37.365 million for passports, the act releases another BRL 21.4 million for protection and Civil Defense actions.
The ordinance is signed by the special secretary of Treasury and Budget of the Ministry of Economy, Esteves Colnago, who, last Tuesday, the 22nd, had already anticipated that there would be the release of R$ 37 million for the issuance of a passport, which was with production has been suspended since last Saturday, the 19th, due to lack of funds for the service.
In an interview about the Income and Expenditure Assessment Report for the 5th bimester, at the time, Colnago said that "extreme situations such as issuing passports" would be considered, with budgetary supplementation.
Source: CNN Brasil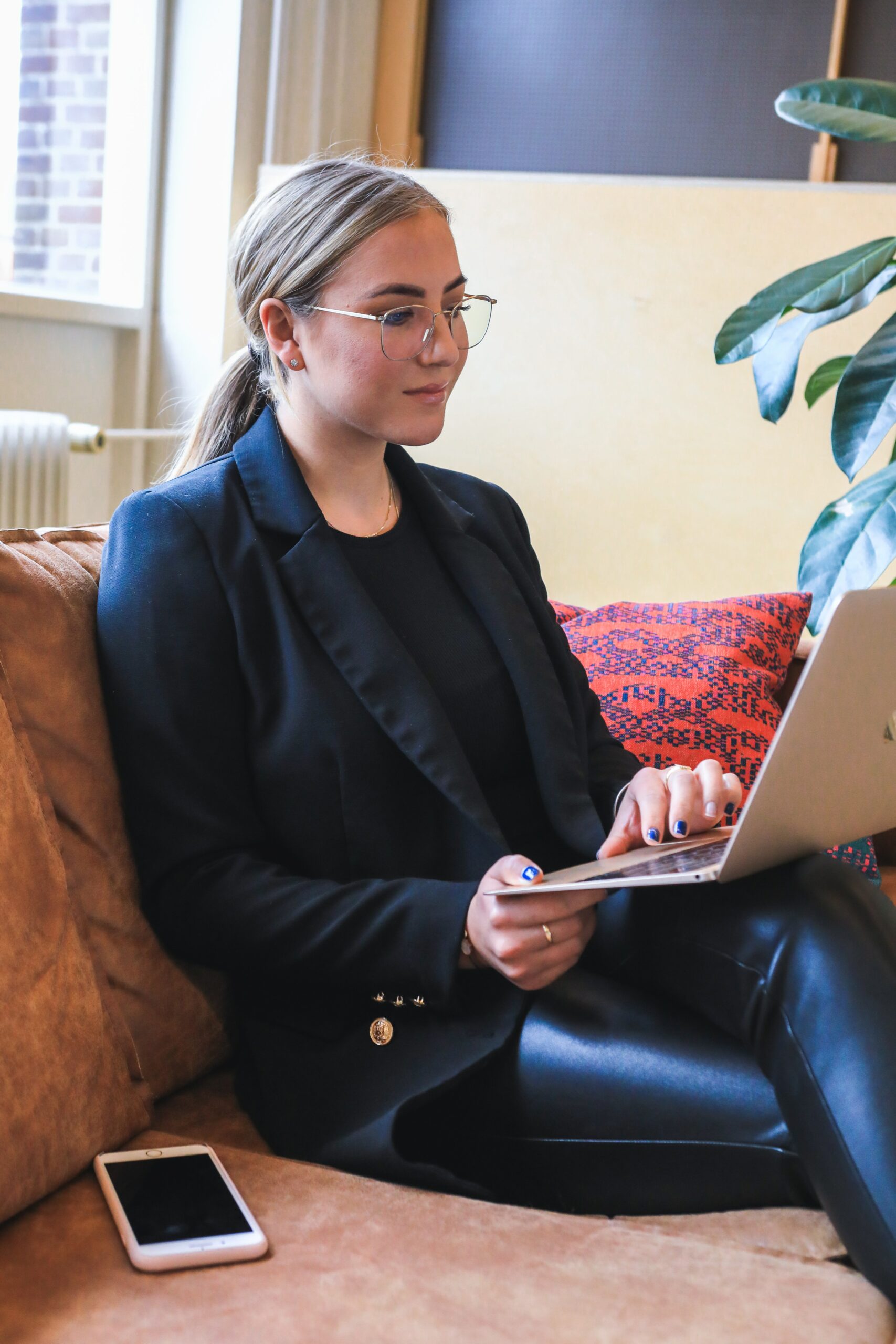 A journalist with over 7 years of experience in the news industry, currently working at World Stock Market as an author for the Entertainment section and also contributing to the Economics or finance section on a part-time basis. Has a passion for Entertainment and fashion topics, and has put in a lot of research and effort to provide accurate information to readers.