- Article Top Advertisement -
The President of the Republic, Jair Bolsonaro (PL), said, this Wednesday (17), that the government is studying to zero the federal tax on aviation kerosene from 2023. next year, which depends on approval by the National Congress.
The government has zeroed federal taxes on gasoline, diesel, alcohol and cooking gas for this year. However, the measure is valid until December 31, 2022. Thus, currently, taxes will be charged again from next year.
- Article Inline Advertisement 1-
"Today, I had another conversation with part of Paulo Guedes' economic team about the PLOA [Projeto de Lei Orçamentária Anual], our budget for next year. We guarantee, for next year, to continue with zero federal taxes on gasoline, diesel, alcohol and cooking gas, and we ask the staff now to see if we can zero the taxes on aviation kerosene, because our tourism is a of the best in the world at the moment", he declared.
Bolsonaro said that the economic team is still evaluating the impact of the measure. "[A situação atual] harms tourism and, indeed, the movement of passengers in Brazil", he said.
The president participated in an event organized by mayor allies in a hotel in Brasília. In addition to Bolsonaro and mayors, federal deputy and former minister Flávia Arruda (PL-DF), now a candidate for the Senate, and licensed senator and then government leader in Congress, Eduardo Gomes (PL-TO) spoke.
In a speech, Bolsonaro also said that federal public servants will have a salary increase next year, but without citing a percentage. He also cited career restructuring, without further details.
The electoral campaign officially started this Tuesday (16). Now candidates can ask for votes and make campaign promises. Bolsonaro once again said, for example, that the Auxílio Brasil in the permanent amount of R$600 will be "consecrated after the elections" with a Proposed Amendment to the Constitution (PEC), which he said he was "sure that Parliament will support again".
Source: CNN Brasil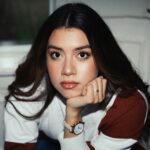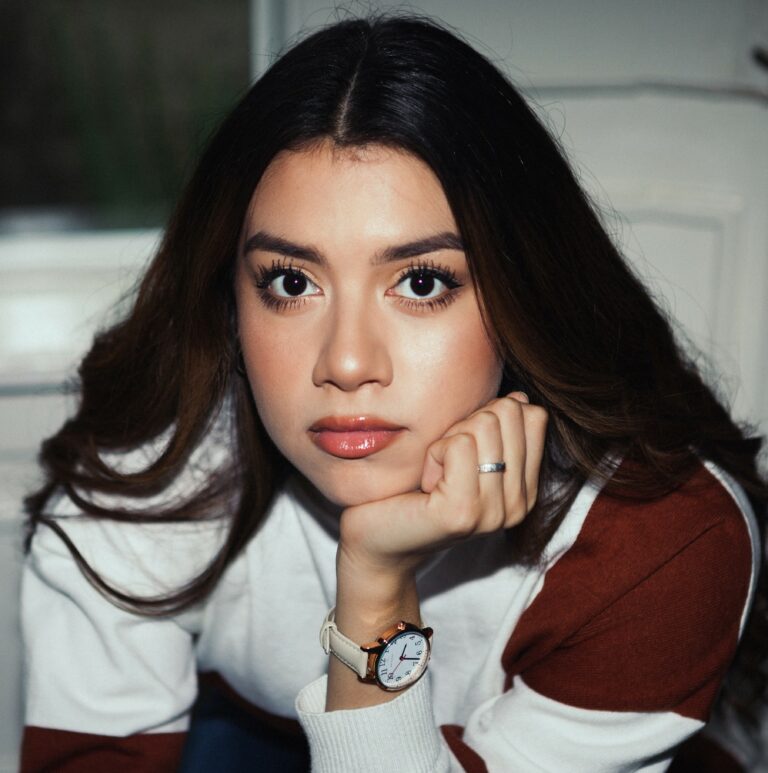 I am Sophia william, author of World Stock Market. I have a degree in journalism from the University of Missouri and I have worked as a reporter for several news websites. I have a passion for writing and informing people about the latest news and events happening in the world. I strive to be accurate and unbiased in my reporting, and I hope to provide readers with valuable information that they can use to make informed decisions.
- Article Bottom Advertisement -