The Minister of Mines and Energy, Adolfo Sachsida, stated that the government seeks to reduce the electricity bill. Sachsida was exclusively interviewed by the Policy analyst at CNN Renata Agostini.
According to him, the reduction of ICMS, through the measure approved by Congress, will allow, according to calculations by the ministry, a 7% decrease in the energy tariff.
"As we took with the National Congress, these measures reduced ICMS, that is, energy taxation, but also reduced the calculation base. What does that mean? When the reduction in the calculation base is implemented, our accounts suggest a 7% reduction in the energy tariff".
Asked about the actions that the government can take if it cannot reach an agreement on the implementation of the ICMS measure with the states, the minister said that "the government will not force it, but the law is clear, you need to implement this reduction in the basis for calculating the energy tariff".
Regarding Petrobras' pricing policy, Sachsida said that the government does not interfere with the prices charged by the company.
"Why change Petrobras' pricing policy? Petrobras' pricing policy is its own. She is free to do as she pleases. The government does not interfere in price. We don't make mistakes of the past."
See more in the video above.
Source: CNN Brasil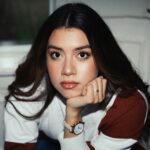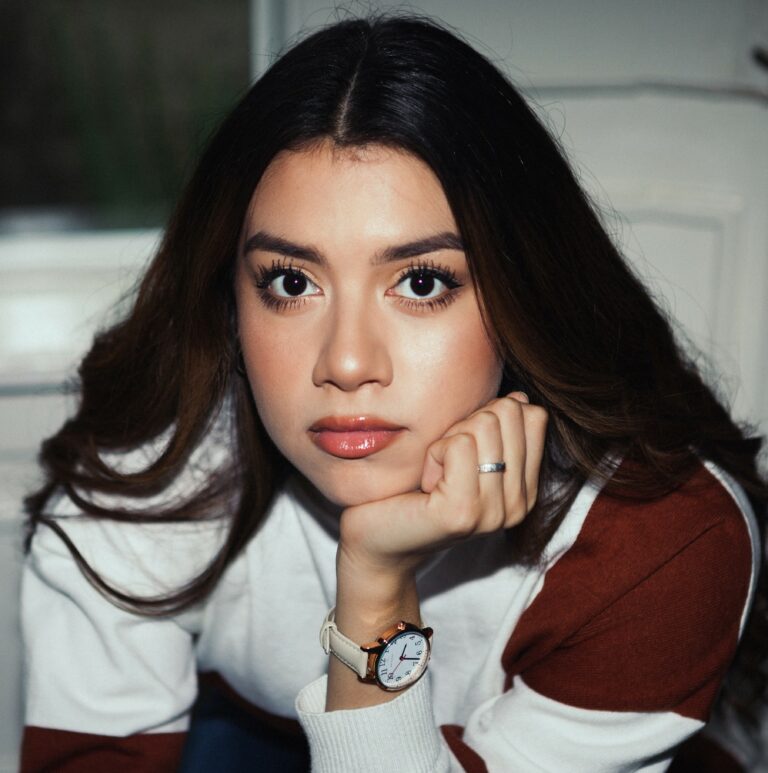 I am Sophia william, author of World Stock Market. I have a degree in journalism from the University of Missouri and I have worked as a reporter for several news websites. I have a passion for writing and informing people about the latest news and events happening in the world. I strive to be accurate and unbiased in my reporting, and I hope to provide readers with valuable information that they can use to make informed decisions.