The federal government will propose the reduction of interest rates charged by financial institutions on payroll loans for retirees and pensioners of the National Institute of Social Security (INSS).
At a meeting scheduled for this Monday (13) of the National Social Security Council, a suggestion to reduce the interest rate ceiling from 2.14% to 1.76% per month should be discussed. The floor would also change from 1.80% to 1.61% per month.
The council does not define the rates that will be effectively applied in consigned operations, but it establishes a maximum value for the interest charged. The expectation is also that the interest rate on credit card operations will remain at a percentage lower than 3% per month.
The council is chaired by the Minister of Social Security, Carlos Lupi, and has 14 other members. They are representatives of the government, retirees and pensioners, active workers and employers.
Today, the financial system has around 17 million people with active payroll loan contracts in relation to the INSS. Every month, almost one million payroll contracts are signed.
Active contracts total more than R$350 billion. The new interest ceiling and floor, if effectively approved, are valid only for futures contracts.
Source: CNN Brasil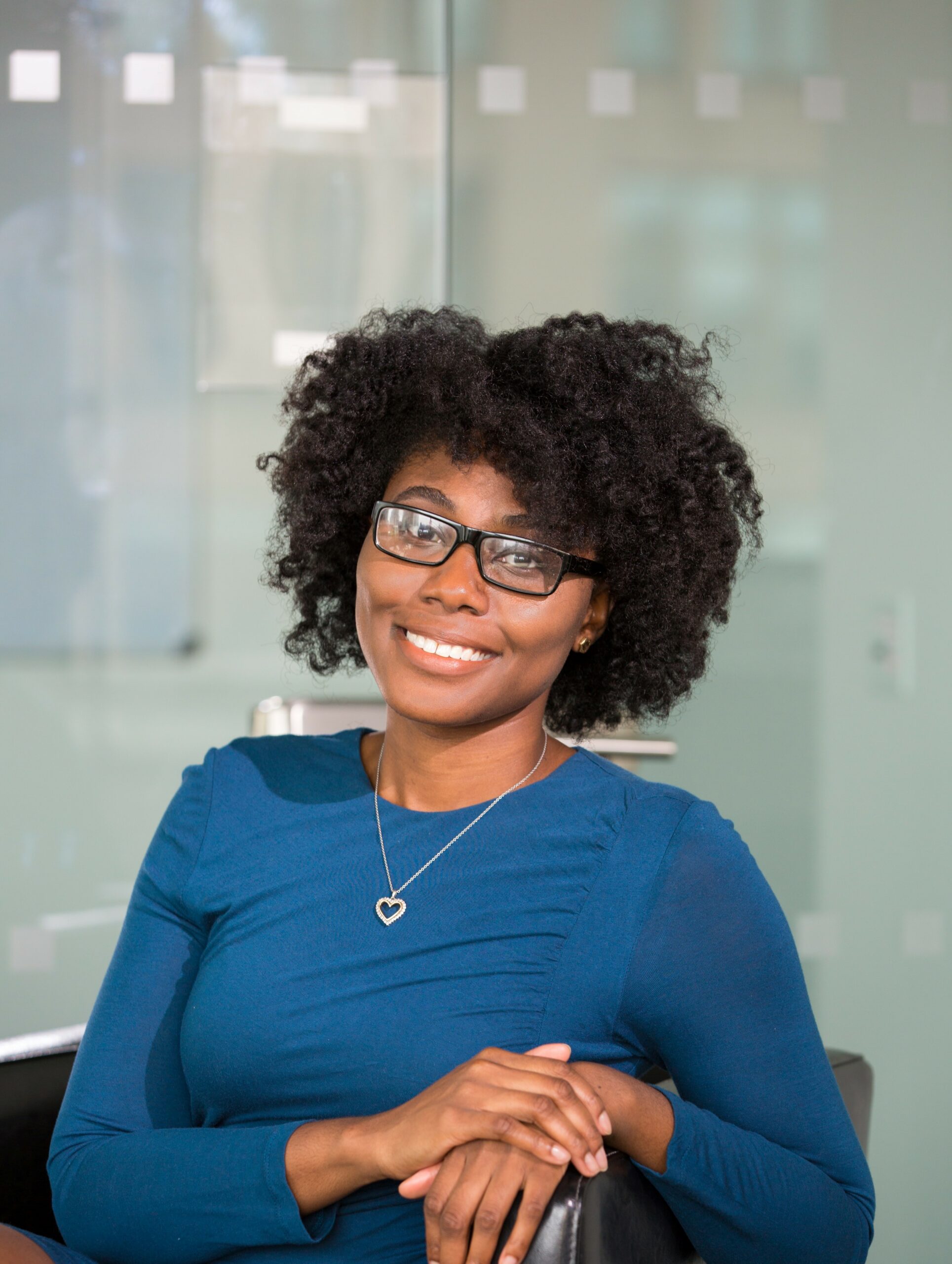 I am an experienced journalist, writer, and editor with a passion for finance and business news. I have been working in the journalism field for over 6 years, covering a variety of topics from finance to technology. As an author at World Stock Market, I specialize in finance business-related topics.