Coinbase CEO Conor Grogan tested the OpenAI GPT-4 language model by showing her an Ethereum-based application smart contract. The algorithm identified areas of its application and found several security vulnerabilities.
I dumped a live Ethereum contract into GPT-4.

In an instant, it highlighted a number of security vulnerabilities and pointed out surface areas where the contract could be exploited. It then verified a specific way I could exploit the contract pic.twitter.com/its5puakUW

— Conor (@jconorgrogan) March 14, 2023
In 2018 hackers hacked this contract by exploiting the vulnerability pointed out by the AI ​​model.
This is the contract: https://t.co/6TTq9WRfb7

— Conor (@jconorgrogan) March 14, 2023
Grogan is confident that eventually artificial intelligence will help make smart contracts more secure and easier to create. This will solve two of the main problems hindering the mass adoption of the technology, he added.
In March, OpenAI introduced a large multi-modal GPT-4 model.
In December 2022, Ethereum co-founder Vitalik Buterin tested ChatGPT and stated that AI will not be able to replace programmers in the near future.

Source: Cryptocurrency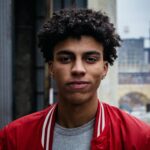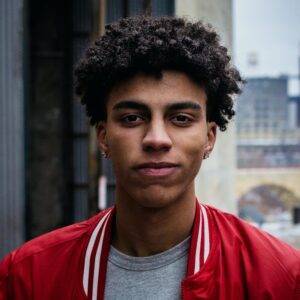 I am an experienced journalist and writer with a career in the news industry. My focus is on covering Top News stories for World Stock Market, where I provide comprehensive analysis and commentary on markets around the world. I have expertise in writing both long-form articles and shorter pieces that deliver timely, relevant updates to readers.