After a lifetime working in the public transport service, this driver from Argentina wanted to send a message to all the people he gladly took from one place to another for years.
After several decades of work, Charly Herrera will finally be able to retire and that is why he placed a banner in front of his unit announcing that this was his last lap. In addition, he documented his last trip as a farewell.
Georgi Vera published the photo of her father's farewell as a public transport driver on Facebook, where Charly could be seen in front of the bus that had a sign that read: "Last lap, I'm retiring."
In addition, he shared a video showing the moment when Charly honks the horn for the last time while people celebrate his last transfer aboard this man's unit.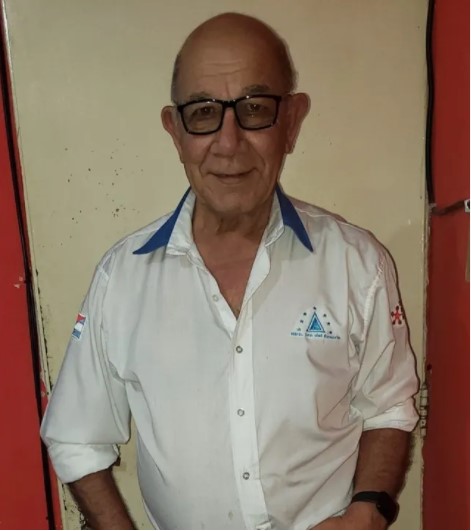 Georgi Vera, proud of all the work her father did over the years, wrote in her post:
You deserve the best in the world, you are my example, daddy. I love you, enjoy.
The publication has already reached more than 2,000 reactions and about 102 comments in which they congratulated the man for having given a great service for so many years.