Graphics cards that would normally cost $ 200-300. Younger 3D-cards Radeon RX 6000 will be released in early 2022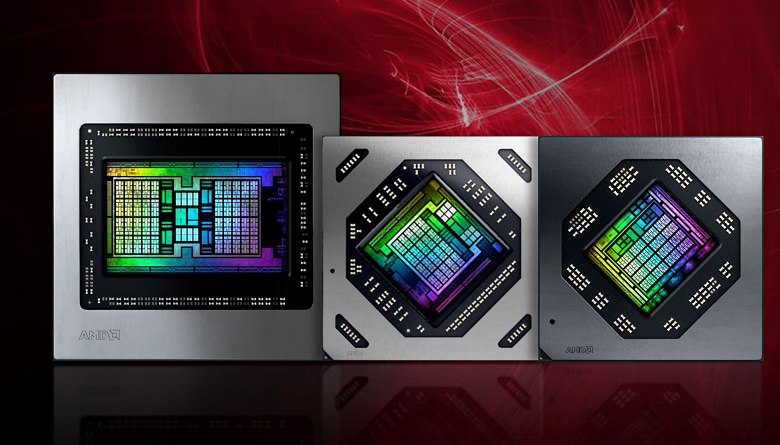 Younger video cards AMD and Nvidia of the current generation have not yet come out. Both companies are in no hurry to present budget solutions, but sooner or later this will happen.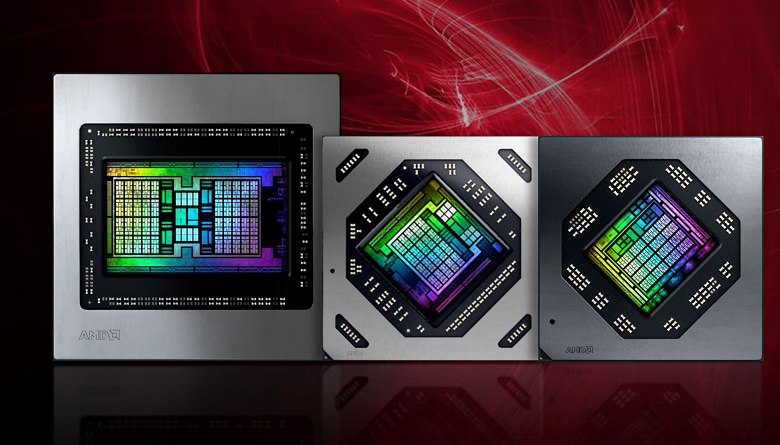 According to the latest data, AMD graphics cards based on GPU Navi 24 will be released in the first quarter of next year. Previously, these models were named Radeon RX 6500 and RX 6500 XT. In any case, these will be the youngest cards in the lineup, as Navi 24 will be the smallest GPU of this generation.
The video cards will allegedly have a TDP of 100-120 W and will compete with the GeForce RTX 3050/3050 Ti and lower-end Intel Arc models. The recommended price is expected to be in the range of $ 200-300, but, as we know, in reality there are almost no such prices on the market.
We know from early leaks that the Navi 24 GPU should contain 1024 stream processors. The Infinity Cache will be only 16 MB, but there were earlier rumors about the absence of this element in the junior Navi GPU. However, with a 64-bit Infinity Cache bus, it certainly would not be superfluous.
.