One of Greece's most famous landmarks – the Acropolis of Athens – begins to test the limitation on the number of daily visitors from this Monday (4).
The archaeological site of the Acropolis of Athens attracts visitors from all over the world interested in marveling at the historical heritage of antiquity. With this move, the country's authorities will eventually limit the number of visitors to 20,000 per day, with a booking site monitoring movement and applying an hourly clearance system.
In an interview with the Greek radio station Real FM in August, the Greek Minister of Culture, Lina Mendoni, said that the Acropolis currently receives up to 23,000 visitors a day, which she characterized as "an enormous number".
Although the site is open until 8 pm, Mendoni said most visitors choose to visit in the morning, creating bottlenecks and "unpleasant conditions for the site, for visitors and for the employees trying to accommodate this large number of people." number of people".
The aim is for the new system – which is currently in the experimental phase and will likely be formally applied from April 2024 – to combat overcrowding and guarantee the safety and longevity of the monument.
Built on a rocky hill in the 5th century BC, the ancient Acropolis is home to a collection of historic ruins, buildings and artifacts – the most famous being the Parthenon temple, dedicated to the goddess Athena.
The site and its monuments "form the greatest architectural and artistic complex bequeathed by Greek Antiquity to the world", according to Unesco.
As of April, the new reservation system will also apply to other archaeological sites in Greece that operate with electronic tickets.
Earlier this summer, the Acropolis closed due to rising temperatures amid record heat waves across Europe. Photos of the site from late August show that it is bathed in smoke from recent forest fires in Greece.
Source: CNN Brasil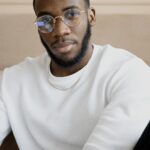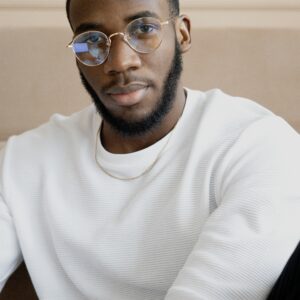 Bruce Belcher is a seasoned author with over 5 years of experience in world news. He writes for online news websites and provides in-depth analysis on the world stock market. Bruce is known for his insightful perspectives and commitment to keeping the public informed.