THE Antonio Guterres in a new article he states that the population on the planet continues to multiply, thanks to technological progress, but inequalities are growing and many face extreme poverty and hunger.
In the article entitled "A world of 8 billion inhabitants, crises and opportunities," reports that the world population will reach 8 billion in mid-November – a testament to scientific advances and improvements in nutrition, public health and hygiene, but underlining that as our human family grows, it also becomes increasingly fragmented. "Billions of people struggle to get around, hundreds of millions face hunger, even famine. "Record numbers of people are on the move in search of opportunity and relief from debt and hardship, wars and climate disasters," he explained.
In this context, the UN Secretary General emphasized that if the huge gap between the haves and the have-nots is not bridged, we trap ourselves buts in a world of 8 billion people that is full of tensions, crises and conflicts. "The facts speak for themselves. A handful of billionaires control as much wealth as the poorest half of the world. The world's top one percent pocket a fifth of global income, while citizens in the richest countries can expect to live up to 30 years longer than those in the poorest. As the world has become richer and healthier in recent decades, inequalities have also increased," he noted.
Continuing in the same vein, the secretary general goes on to state that anger and bitterness against developed countries is reaching breaking point. "Toxic divisions and a lack of trust are causing delays and deadlocks on a range of issues, from nuclear disarmament to terrorism to global health," he explains, and urges: "We must curb these damaging trends, restore relationships, and find common ground. solutions to our shared challenges. The first step is to recognize that derailing inequality is a choice, which developed countries have a responsibility to reverse."
Source: News Beast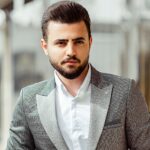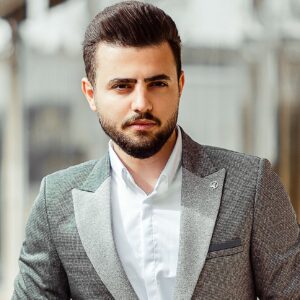 I'm Robert Neff, a professional writer and editor. I specialize in the entertainment section, providing up-to-date coverage on the latest developments in film, television and music. My work has been featured on World Stock Market and other prominent publications.