- Article Top Advertisement -
Guy Savoy considered the best chef in the world, lost one of his stars Michelin .
His Monnaie de Paris restaurant was awarded three Michelin stars by the Michelin Guide in 2002 and maintained the status for two decades.
- Article Inline Advertisement 1-
The restaurant jointly topped Paris-based La Liste's 2023 World's Best Restaurants selection for the sixth consecutive year.
However, its Michelin status was downgraded to two stars in the latest edition of the Michelin Guide France, to be published next week, confirmed the Michelin Group in a statement this Monday (27).
Savoy was informed in a private conversation with the international director of the Michelin Guides, Gwendal Poullennec along with the chef Christopher Coutanceau whose marine-themed restaurant in La Rochelle, southwest France, is also being demoted.
"We are fully aware of the impact of our decisions on the restaurants involved," the Michelin Group said in a statement. "We maintain a relationship of trust with gourmets and our readers. They expect our recommendations to be serious and reliable to guide them in their choices."
The Michelin Guide said it is in the process of reaching out to other restaurants that will have stars removed, but said the ratings "are not permanent" and are reassessed annually by its inspection teams.
In 2019, Marc Veyrat became the first chef to sue Michelin following the downgrade of his Haute-Savoie-based restaurant La Maison des Bois to two-star status. The decision was attributed to the cheese used in the soufflé.
However, the court ruled against him, claiming that the chef failed to provide evidence that the demotion caused him harm.
About Savoy
Savoy began training to be a chef in 1968, aged 15, and spent the next decade working with chefs and at various restaurants in France, according to his website.
As a child, he would spy food being prepared in pots in the kitchen of his family's restaurant, La Buvette de l'Esplanade, in France's Bourgoin-Jallieu, according to Michelin.
He opened his first restaurant in Paris in 1980, which moved to a more spacious location in 1987, before moving into the building of France's national mint, Monnaie de Paris, in May 2015.
Designed by architect Jean-Michel Wilmotte, the restaurant features six dining rooms, tall windows, plates with a hand-painted smiley face, stained-glass water drop embellishments, and a Seine River backdrop.
A CNN reached out to Savoy for comment and the chef has yet to respond.


Source: CNN Brasil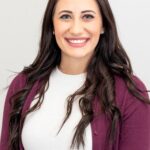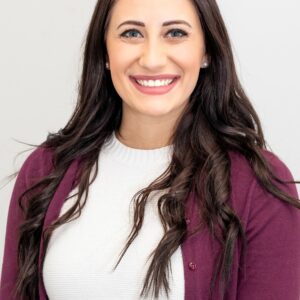 Johanna Foster is an expert opinion writer with over 7 years of experience. She has a reputation for delivering insightful and thought-provoking articles on a variety of subjects. Her work can be found on some of the top online news websites, and she is currently lending her voice to the world stock market.
- Article Bottom Advertisement -