Yesterday, January 24, Riot Games employees officially announced on their social networks that the source code of the League of Legends and Team Fight Tactics video games was stolen by intruders. Moreover, representatives of the publisher reported that the hackers blackmailed the company's employees, demanding to pay a certain amount of money (unfortunately, the developers decided not to report the amount itself) as a ransom for this source code. However, which is quite expected, the leadership of Riot Games does not intend to follow the lead of the attackers:
"Our experts, after analyzing the information, confirmed that the source code of League of Legends, Team Fight Tactics and the outdated anti-cheat platform was stolen by attackers. We also received a ransom email today. Needless to say, we will not pay," company representatives wrote on their social networks.
Accordingly, these two video games are currently quite vulnerable to various kinds of fraudsters and will remain so for the next few months until the publisher's developers release a completely new system against auxiliary software. Until then, it is likely that attackers will actively use the game's source code to find potential vulnerabilities and create cheat programs based on them. And given that both projects are extremely popular around the world, these programs will be in extraordinary demand among gamers.
However, there is also good news. Riot Games specialists said that gamers' data and personal information from their profiles were not stolen by attackers, plus access to the source code was obtained using the so-called "social engineering", and not due to a security breach or other vulnerability in the system code. This means that hackers were able to get the source code of projects through the human factor, and this is certainly much better than if the attackers bypassed the security system of a large company. At the same time, company employees have already officially stated that this event will directly affect other company releases – they will be postponed for a certain period to make sure that the stolen information does not harm future video games.
Unfortunately, at the moment, representatives of Riot Games refuse to comment on how exactly the attackers got the source code for one of the most popular multiplayer games in the world. But, apparently, if we are talking about social engineering, then the company employees themselves handed over the code to the attackers – on purpose or by mistake.
Source: Trash Box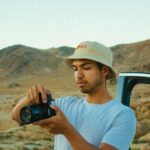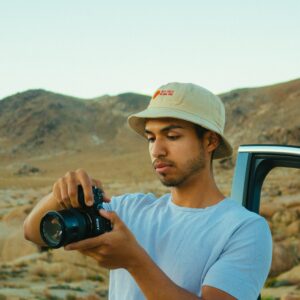 Charles Grill is a tech-savvy writer with over 3 years of experience in the field. He writes on a variety of technology-related topics and has a strong focus on the latest advancements in the industry. He is connected with several online news websites and is currently contributing to a technology-focused platform.