Finance Minister Fernando Haddad stated that the tax reform should be voted on between September and October in the Federal Senate, and between June and July in the Chamber of Deputies.
The minister's statement took place this Monday (13), at an event promoted by the newspapers O Globo and Valor Econômico, in Brasília. For Haddad, the government of former President Jair Bolsonaro (PL) could have voted for the reform.
"I am convinced that if the previous government had wanted to vote on tax reform, it would have succeeded, due to several testimonies from parliamentarians from the base of the government. I could have voted. It would be an important legacy for the country," said Haddad.
Asked about more details of the proposal that will be discussed in the Chamber, Haddad said that the reform will not focus on revenue, but on simplifying the Brazilian tax system.
"It will be neutral from the point of view of the collection purpose, we do not intend to increase consumption tax because in Brazil it is already very high. We should plan a change in the composition of the tax basket, which should fall more on income, and less on consumption, as is the international trend", pointed out the Minister of Finance.
Previously, the government had already signaled that the tax reform would be divided into two parts: one focused on consumption, and the other focused on income.
During the event, Haddad was asked if a future taxation of dividends. He stated that President Luiz Inácio Lula da Silva's government program provides for a tax on profits and dividends, and pointed out that "a good part of businessmen defend it".
Source: CNN Brasil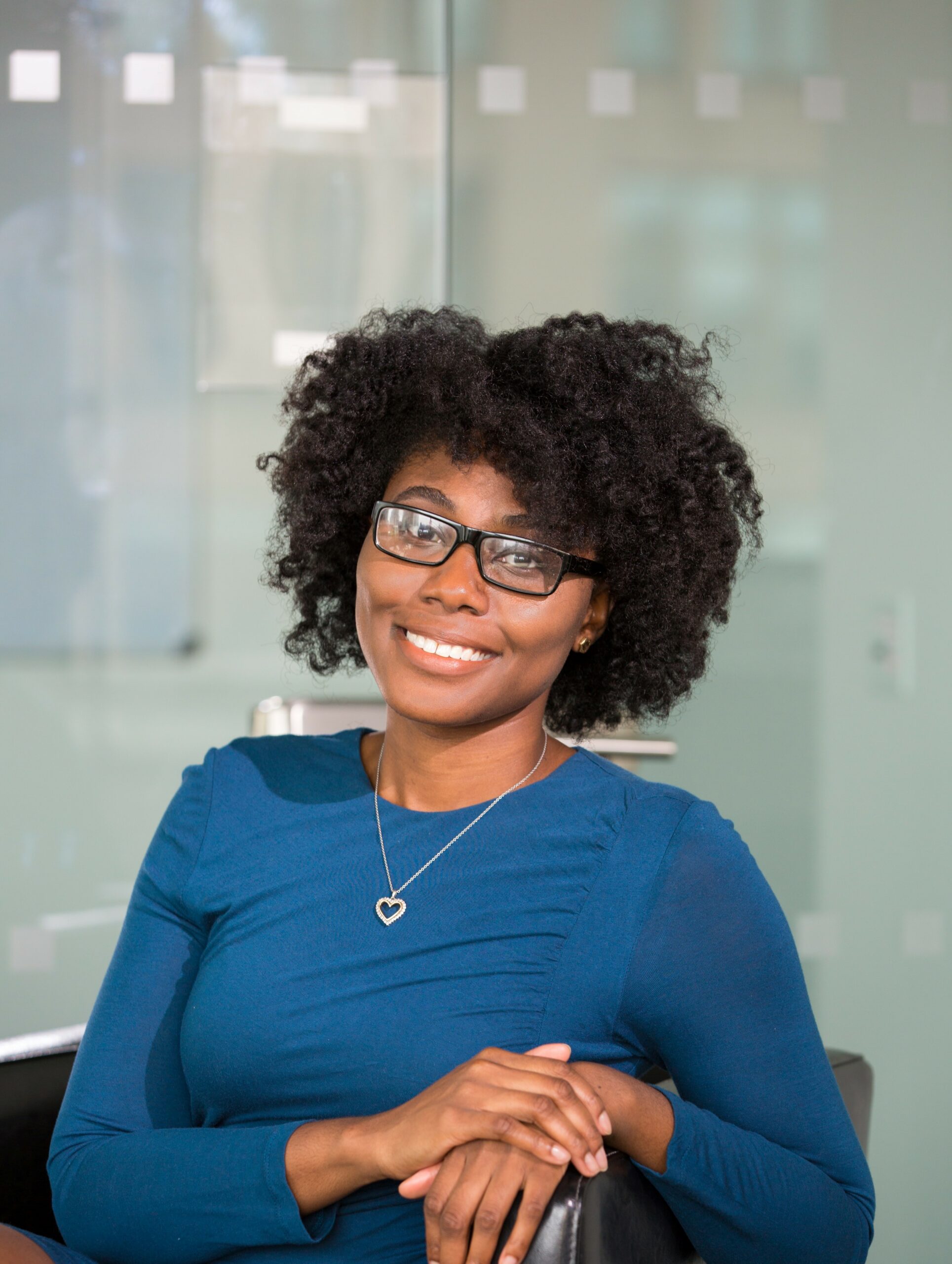 I am an experienced journalist, writer, and editor with a passion for finance and business news. I have been working in the journalism field for over 6 years, covering a variety of topics from finance to technology. As an author at World Stock Market, I specialize in finance business-related topics.