After more than 3 years without being reported outbreaks cholera in Haiti, on October 2, 2022, national authorities reported two confirmed cases of Vibrio cholerae O1 in the wider region. The Haitian government and his office UN in Port-au-Prince yesterday Tuesday appealed for the collection of 145.6 million dollars in order to deal with the cholera epidemic in the country, which has already caused the death of 161 people.
This very poor Caribbean country, plunged into a humanitarian and security crisis, has been facing since early October the re-emergence of the disease, which has killed more than 10,000 people from 2010 to 2019.
Haiti's Ministry of Health announced 8,708 suspects outbreaks7,623 hospitalized cases and 802 confirmed cases in its epidemiological announcement on Monday.
The epidemic has spread to seven of the ten departments of the country
"Cholera is one disease preventable and treatable and, thanks to their experience and knowledge, national institutions quickly developed a response strategy with the full support of the entire local and international humanitarian communityUlrika Richardson, UN humanitarian coordinator in Haiti, said in a statement.
Following the appeal it is expected "to raise vital aid for 1.4 million people living in the most affected areas," the statement added.
"The cholera crisis is already hitting him hard vulnerable populations", the UN pointed out, citing a recent report by the World Food Program (WFP), which said that for the first time some 19,000 people in Haiti have been plunged into an acute food emergency, meaning they are forced to limit themselves to one meal a day which consists of poor quality food.
General insecurity is added to food insecurity: from June 2021 almost 100,000 people were forced to leave their quarters to escape the violence of armed gangs, according to a UN announcement.
Source: News Beast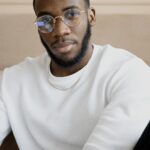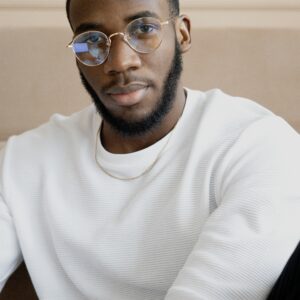 Bruce Belcher is a seasoned author with over 5 years of experience in world news. He writes for online news websites and provides in-depth analysis on the world stock market. Bruce is known for his insightful perspectives and commitment to keeping the public informed.