Former Prime Minister Ehud Barak said on Monday (20) that Israel built bunkers "decades ago" under Al-Shifa Hospital in Gaza City.
"It has been known for many years that they [Hamas] have bunkers that originally [foram] built by Israeli builders under the Shifa [que] were used as a Hamas command post. And a kind of junction of several tunnels is part of this system," he said in an interview with Christiane Amanpour, from CNN.
"It's probably not the only type of command post, several others are under other hospitals or in other sensitive locations, but it was certainly used by Hamas even during this conflict," he added.
Israel captured Gaza from Egypt in 1967 and kept the territory under full military occupation until 2005, when it withdrew its settlers and soldiers, in a movement known as "disengagement".
Hamas assumed full control within the territory two years later, in 2007.
"It was probably five or four decades ago that we helped (the Palestinians) build these bunkers in order to allow more space for the hospital to operate within the very limited size of this complex," Barak said.
remember
Before storming the hospital complex last week, Israel claimed that Hamas used the site as a command center.
The Israel Defense Forces on Saturday (18) showed CNN what they considered to be "concrete evidence" that Hamas was using the hospital complex as a cover for what it called underground terrorist infrastructure, including a command and control center.
The military showed what a commander described as one of the main tunnels.
"This is a big tunnel," he said. "I found tunnels – in 2014, in [Operação] Protective Edge, I was a company commander – and this tunnel is an order of magnitude larger than a standard tunnel."
Source: CNN Brasil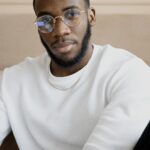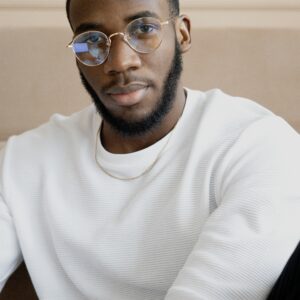 Bruce Belcher is a seasoned author with over 5 years of experience in world news. He writes for online news websites and provides in-depth analysis on the world stock market. Bruce is known for his insightful perspectives and commitment to keeping the public informed.