The monolithic hardware security module (HSM) market has long been limited to traditional enterprise and payments markets, but the development of the IoT ecosystem has led to its expansion. Specialists of the analytical company ABI Research drew attention to this fact and prepared the corresponding report.
Over the past few years, they said, there has been a growing momentum in using HSM in new vertical markets, especially in the IoT ecosystem, including automotive, healthcare, manufacturing and utilities.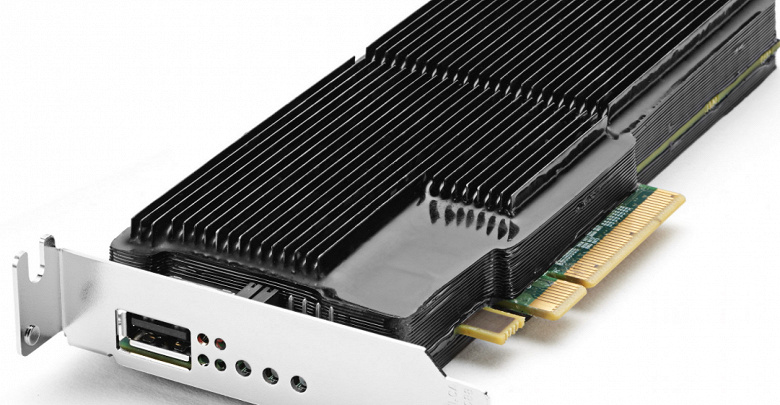 "Overall, there are three main drivers for the adoption of HSMs in these emerging markets: a growing body of standards and regulatory compliance to protect data and IoT devices, functional and physical security requirements for mission-critical devices, and finally, intellectual property protection." – explains Michela Menting, director of research in the field of digital security at ABI Research.
The use of HSM in IoT-driven environments is growing, especially in industrial markets including manufacturing and utilities. Today, IoT use accounts for just under half of the global HSM market in terms of supply and revenue. Analysts say this is in stark contrast to what was just five years ago, when virtually all HSMs were sold to the corporate IT market, the payment processor market, and government agencies.