The death of Queen Elizabeth II brought several changes to the successor line to the British throne. One of the most important is that Archie Harrison and Lilibet Diana Mountbatten-Windsor, children of Prince Harry and Meghan Markle, have obtained the titles of royal prince and princess, respectively.
The title was granted to them automatically according to the opinion signed by King George V in 1917. Until now, the Duke and Duchess of Sussex have not ruled on the matter.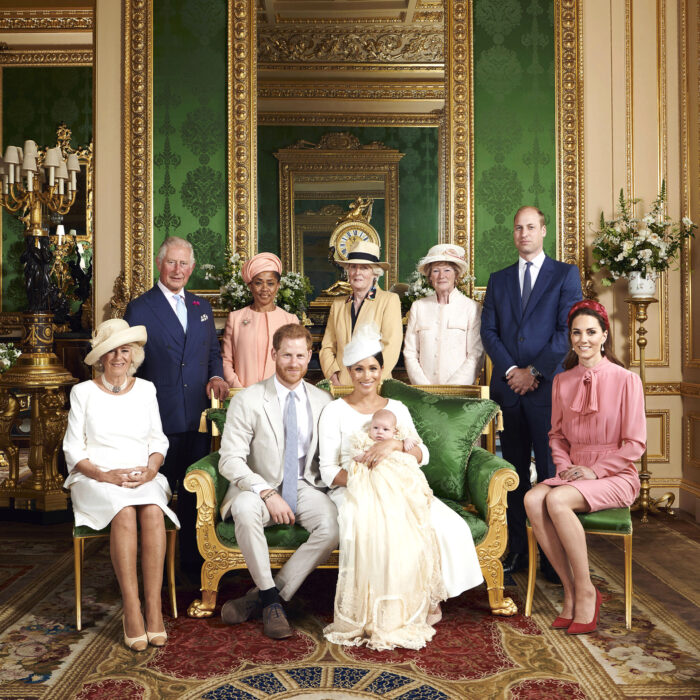 In the past, Meghan has hinted that the title of prince might be denied to Archie due to his mixed heritage. In an interview with Oprah Winfrey, the Duchess of Sussex said a member of the royal family had expressed "concerns and conversations about how dark (Archie's) skin might be when he was born."
Furthermore, Meghan added that the comments were made at the same time they were informed that Archie would not have security or an official title. To top it off, she revealed that there were "talks" while she was pregnant about changing the convention once Charles became king.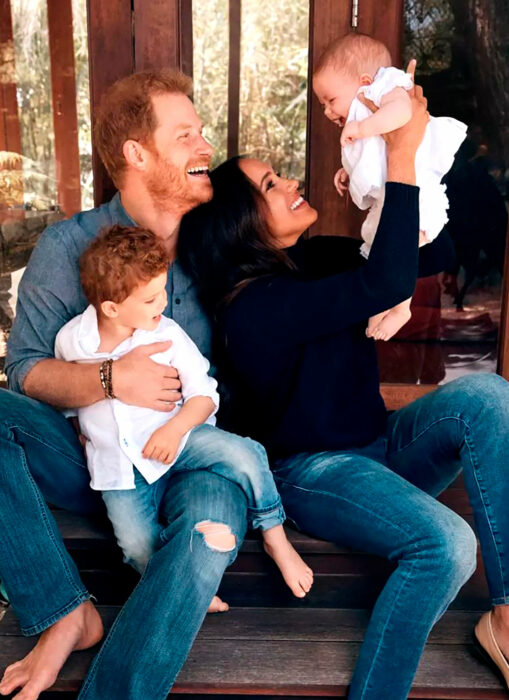 Despite what Meghan and Harry believed, the death of Queen Elizabeth II has automatically given her children the titles of prince and princess.
This is due to a decree signed in 1917 by King George V, which stipulates that the title of prince or princess will officially extend to the sovereign's grandchildren. Excluding the great-grandchildren of the king or queen, with the exception of the eldest son of the eldest son of the Prince of Wales, which in this case would be Prince George, eldest son of Prince William, who in turn is the eldest son of the now King Charles III .
Because of this, at the time of their birth, neither Archie nor Lilibet were considered royalty, although George was.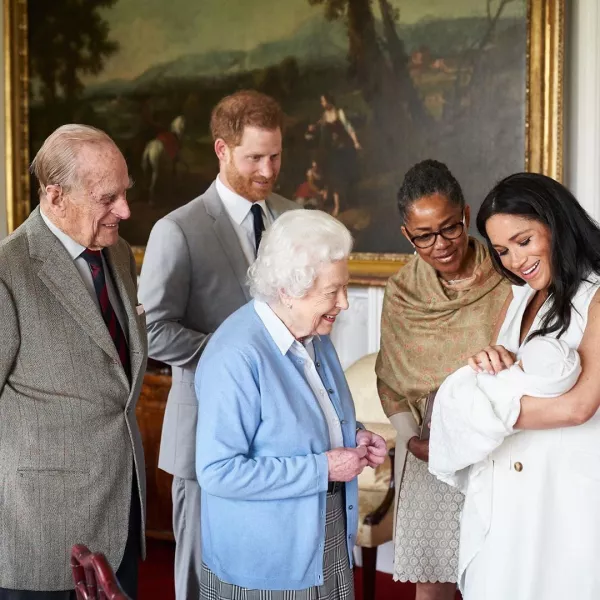 The death of Queen Elizabeth II and the accession of Charles III to the throne made Archie and Lilibeth the grandchildren of the current king, thus accessing the title of royal prince and princess.
At the moment, neither Harry nor Meghan have given statements on the subject, since since 2020 they decided to move to the United States and abdicate their titles.
Source: Okchicas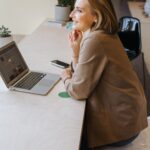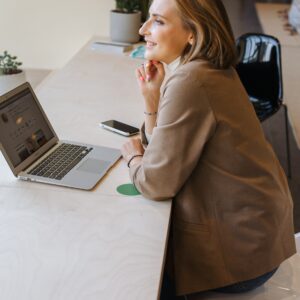 I'm Ava Paul, an experienced news website author with a special focus on the entertainment section. Over the past five years, I have worked in various positions of media and communication at World Stock Market. My experience has given me extensive knowledge in writing, editing, researching and reporting on stories related to the entertainment industry.