How much do we really know about the Harry Potter movies and books? The answer may come thanks to Harry Potter: The Hogwarts House Tournament, the quiz-event dedicated to the knowledge of the world created by the pen of JK Rowling ready to land for the first time in the clear on Boing (DTT channel 40) for four Mondays starting November 21st at 7.50pm. During the episodes, hosted exceptionally by the Oscar-winning Helen Mirren, the competitors, divided into the famous four houses of Hogwarts – Gryffindor, Red Badger, Black Crow and Slytherin – will compete to win the coveted Cup of Houses proving to be the most well versed in Harry Potter-esque stuff.
In fact, during the episodes the houses will collide in four epic challenges with questions and with the help of the live audience to find out which of them knows best the intricate and detailed universe of Harry Potter: the winning teams of the individual rounds will arrive at the grand finale during which the house that will win the victory and the title of champions will be decreed. To make the quiz even more tempting, in addition to the participation of Helen Mirren who, as you can see in the clip above, is very good at keeping track of the event without taking herself too seriously, there are also alumni cameos of Harry Potter: from Tom Felton to Simon Fisher-Becker, plus superfans Pete Davidson and Jay Leno.
Harry Potter: The Hogwarts House Tournamentproduced by Warner Bros. Unscripted Television, in association with Warner Horizon and theoldschool's Robin Ashbrook and Yasmin Shackleton, is, in short, the perfect test bed to figure out how much we really know about the universe of Harry Potter between curiosities and anecdotes, with the hope sooner or later of winning our very own cup of passionate Muggles too.
Other Vanity Fair stories you may be interested in:
About to arrive 1923the series with Harrison Ford and Helen Mirren
Harry Potter"Snape wasn't supposed to die like this": Alan Rickman's diaries reveal the truth
Harry Potterthe reunion: that's why Rupert Grint wasn't really present on the set
To receive the other cover of Vanity Fair (and much more), subscribe to Vanity Weekend.
Source: Vanity Fair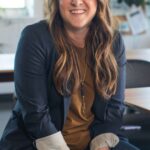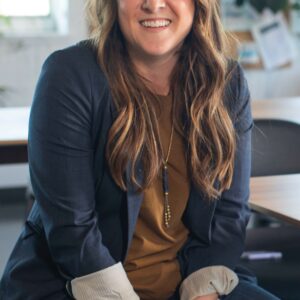 I am a writer at World Stock Market. I work on the Finance and Market section and write about stocks, ETFs, and market trends. I have been involved with writing for over 8 years and have experience in various industries such as finance, technology, and cryptocurrency.