Dad is capable of doing anything to see his children smile, even if it costs him to travel more than a thousand kilometers by bicycle, sleep in the open and starve for days. Just as Pedro Figueiredo did, who literally moved heaven, sea and earth to be at the graduation of his son Agostinho.
His feat already melts hearts on various social networks and confirms once again that father's love can do everything.
Pedro Figueiredo, 63, did not want to miss the graduation of his Agostinho, who after years of effort, finished his studies at the Agulhas Negras Military Academy, in Rio de Janeiro, Brazil, exactly 1,400 kilometers away from his home.
Unfortunately, Pedro had no extra money to pay for the bus ticket, rent a car, or pay for a taxi. However, this was not an impediment to accompany his son at such an important moment. So he planned a bicycle trip that would cost him physical effort, hunger and cold, but in the end it would be absolutely worth it.
My son tried very hard to be there. We are humble and he was always from a public school, he fought a lot to get it. Now it's my turn to work hard for him.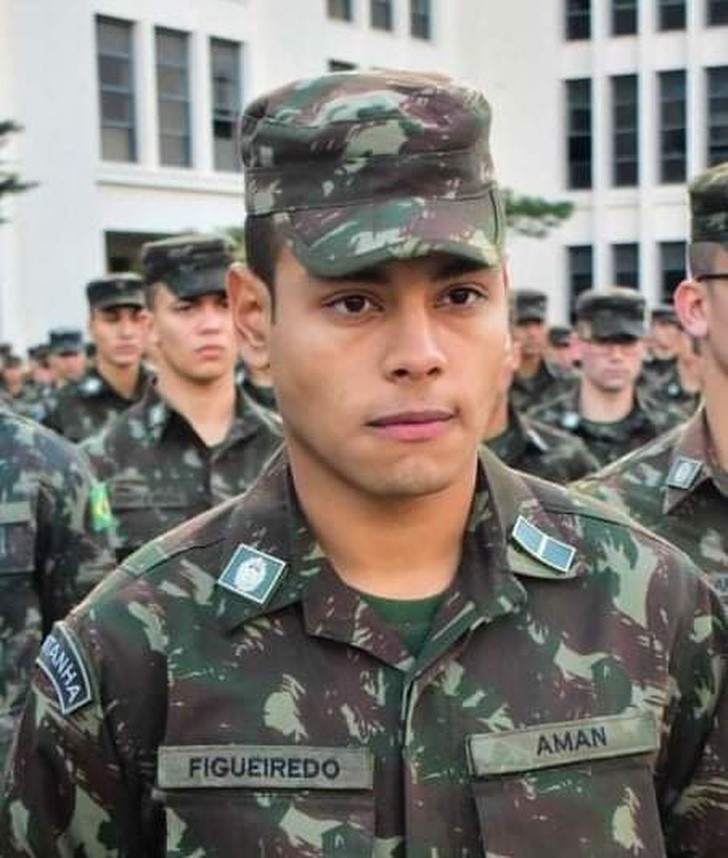 Agostinho's graduation will take place on November 27 and Pedro has started pedaling since November 4 without any rest.
It should be noted that this heroic father has a lot of practice with the bicycle, since for six decades it has been his official means of transport. On his trip, Pedro has taken the opportunity to tour and meet new people, who, knowing his story, do not hesitate to offer him a helping hand, either with food, some coins, allowing him to spend the night at home or simply encouraging him.
This trip has shown me that people are still willing to help. People I don't even know have welcomed me and transformed this tribute to my son to the maximum.
Now we just have to wait for him and his son to reunite during the graduation ceremony. A moment that will surely make everyone present shed more than one tear.