When teachers have a vocation for their profession, it is noticeable, because the interest that their students learn in the best way is so great, that they look for the best options and tools to achieve it.
Although it is not an easy job, there are passionate teachers who enjoy teaching so much that they find a way to continue teaching even after they retire. Such is the case of this retired teacher, who has won the hearts of many by giving free classes in a park to children who seek to improve their grades in school.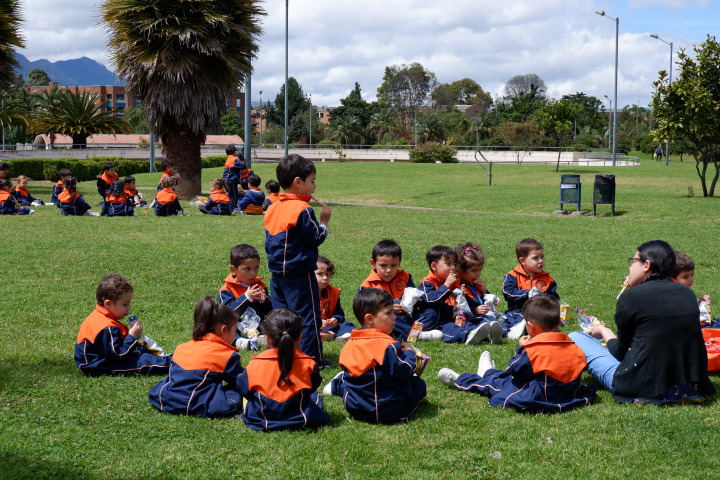 This is Silvia Kruge, a woman living in the city of Hohenau in Paraguay, who after completing her years of teaching service, had the idea of ​​offering free outdoor classes for all those children who seek to strengthen their knowledge in certain subjects.
One of Silvia's dreams was always to dedicate part of her time to help children who do not have access to private classes that help reinforce their learning, but due to lack of time it was not possible for her to do so. Until now, because once she retired, she finally found not only the desire but the time to do it.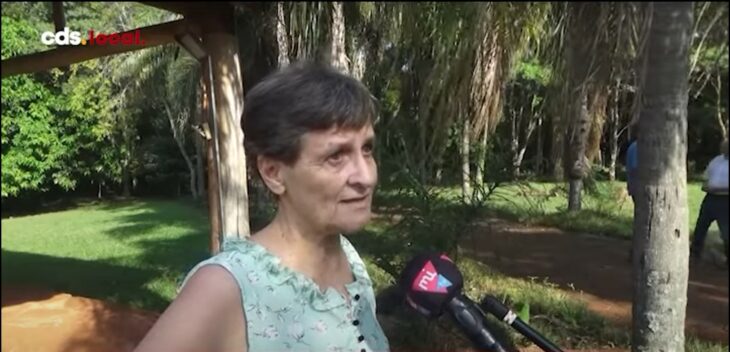 D of these two years in which classes were interrupted, I want to lend a little bit of my help. I have free time and I want to dedicate it to the kids in the neighborhood.
Through a local mediathe teacher made the invitation to the boys who live in the surroundings of the Ecological Park of the city, so that they attend their private classes, which are also completely free.
His vocation is so strong that he still wants to share his knowledge with those students who find it difficult to understand mathematics, communication, reading comprehension or dictation.
Silvia assured that the outdoor classes will have adequate cleanliness so that the children use the dumpsters and do not leave waste in the park, and she wants to make a special emphasis on respecting the plants and animals that they can find in the place.
Although at the moment she only has two-hour classes in the morning on Tuesdays and Wednesdays, the teacher intends that this project be in force all year round. The opportunity is even open for more teachers to join these courses so that this noble initiative grows.
Source: Okchicas