"He was ahead of his time with his inventions." The creator of the ZX Spectrum and the electric car Sinclair C5 dies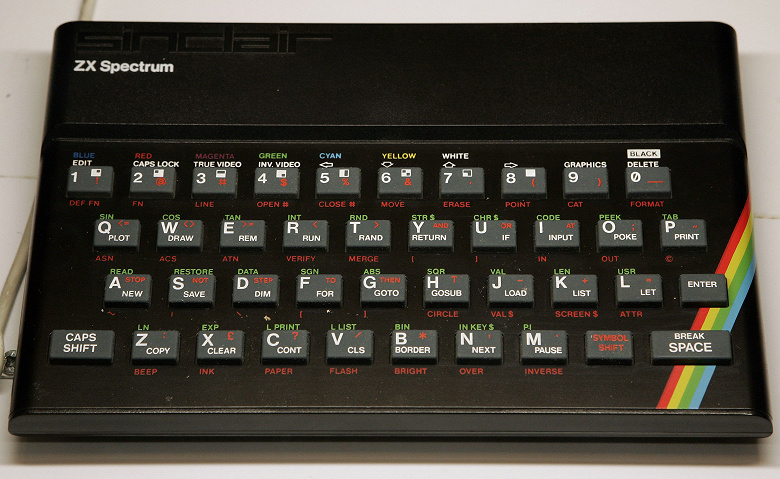 British entrepreneur and former owner of the company that launched the ZX Spectrum microcomputer in 1982, Clive Sinclair has passed away at the age of 81. His daughter, Belinda Sinclair, told The Guardian that her father had cancer.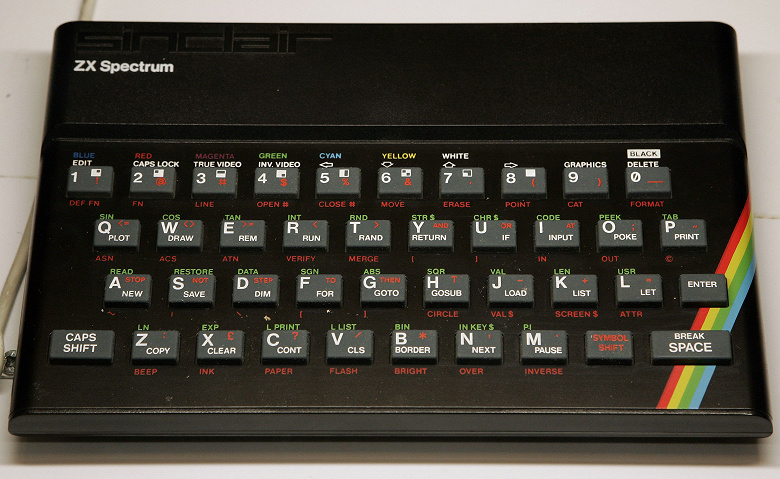 In the 1980s, Sinclair released several models of home computers, including the ZX80, ZX81, and ZX Spectrum. At the time, personal computers were very expensive, but Sinclair managed to sell his devices for about £ 100, and later even cheaper, which made them very popular. He subsequently sold his computer business to Alan Sugar's Amstrad. Interestingly, back in 1985, the Sinclair C5 three-wheeled electric car for one person was introduced, which did not become popular.
I think he was ahead of his time with his inventions. He had a very good idea of ​​things that might be liked or needed by people, even if the users did not understand that they needed them.

Belinda Sinkler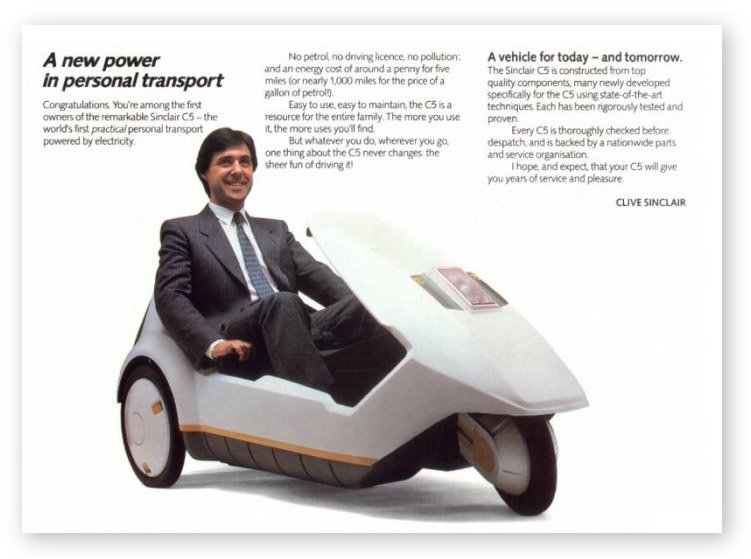 Before the popular home computers, Clive Sinclair also developed the Sinclair Cambridge electronic pocket calculator. It was originally expensive, but by 1975 the price had dropped to £ 15. According to Science Museum Group.
Interestingly, Clive Sinclair himself was not an active user of electronic devices. He always said that he did not use a computer or e-mail, and his daughter claims that he preferred a slide rule to a calculator.