French cognac house Hennessy is launching the NFT series on September 23 for the Hennessy Paradis Golden Edition collection, limited to 500 bottles.
The Hennessy Paradis collection first appeared in 1979. Then the master blender Maurice Fillioux compared it to classical music, which takes away from everyday worries and allows you to better feel emotions. The new gold collection was designed by Los Angeles-based stylist Veneda Carter. She is known for working with fashion model Kim Kardashian (Kim Kardashian) and American rapper Kanye West (Kanye West). A few months ago, Carter launched her own jewelry brand, which is based on textured "crumpled gold" jewelry.
Given Carter's experience in creating gold jewelry, which quickly became a popular trend, Hennessy brought her in to create a new project. The stylist created a 3D animation for a non-fungible token (NFT) that depicts a desert landscape with a Hennessy decanter illuminated by golden light. According to Carter, "this is a gift of nature, polished by human hands."
Starting September 23rd, all 500 bottles of Hennessy Paradis Golden Edition will be available for sale on a first-come, first-served basis on the BlockBar platform, launched last October. The cost of a bottle of brandy will be $2,500, and the buyer of each of them will receive NFT. These collectible tokens will act as a "digital certificate" confirming the owner's ownership of a bottle from the collection. All information about the authenticity of products will be transparently stored in the blockchain.
NFTs are of increasing interest among alcohol producers. In March, it became known that the Scottish company The Whiskey Barrel also released an NFT for a new collection of whiskey and began to use the blockchain to combat counterfeiting. In April, the auction house Strauss & Co from South Africa put up for sale wines from five local producers, presented in the form of collection tokens.
Source: Bits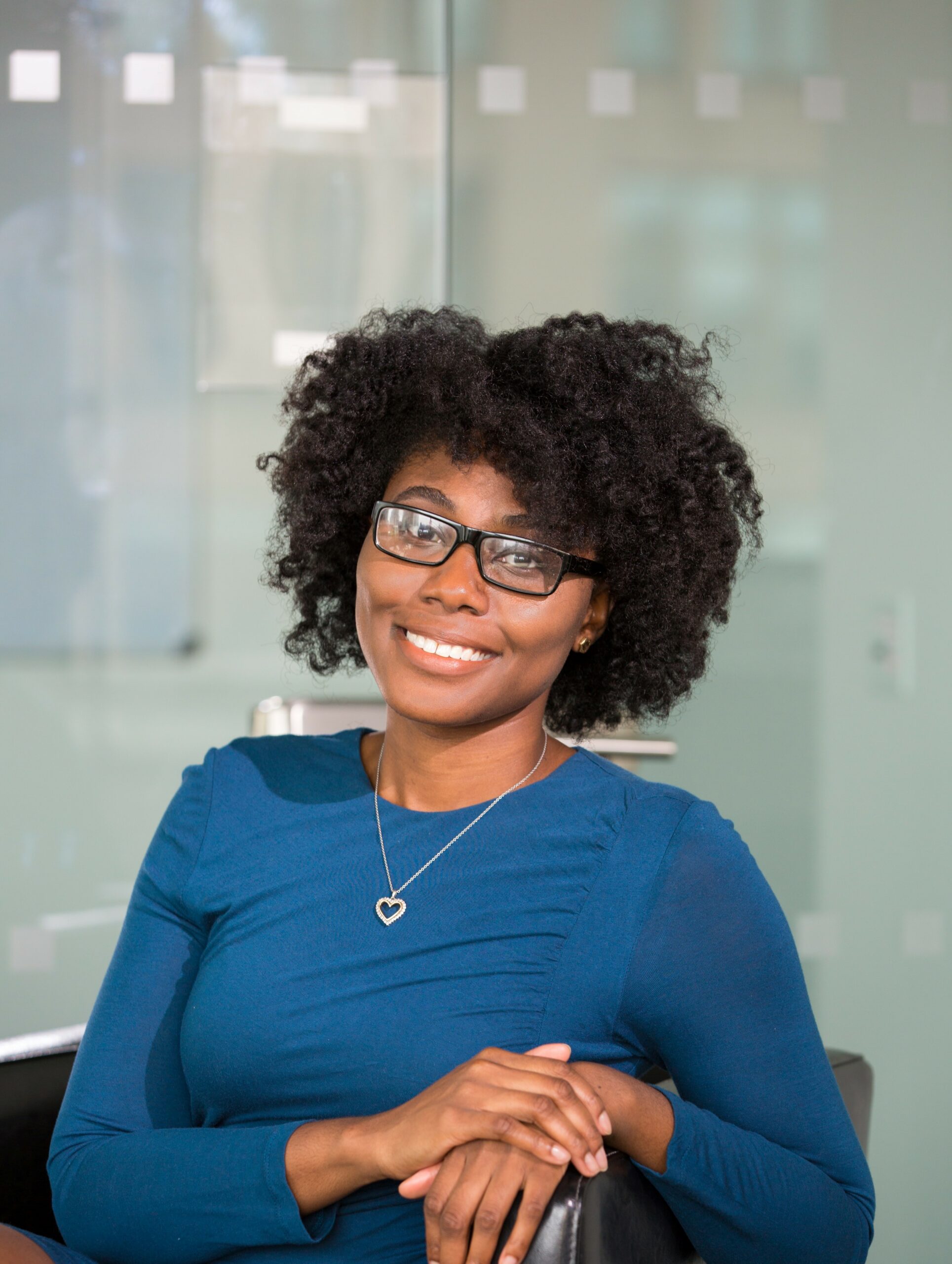 I work as an author at World Stock Market. I specialize in financial analysis and market commentary. I have been working in the financial industry for over 8 years, and have authored articles on a wide range of topics, including stocks, commodities, and currencies. I am also a frequent contributor to global stock markets on Seeking Alpha.