Her husband of 10 months was finally a woman – The couple had sex but she did not understand anything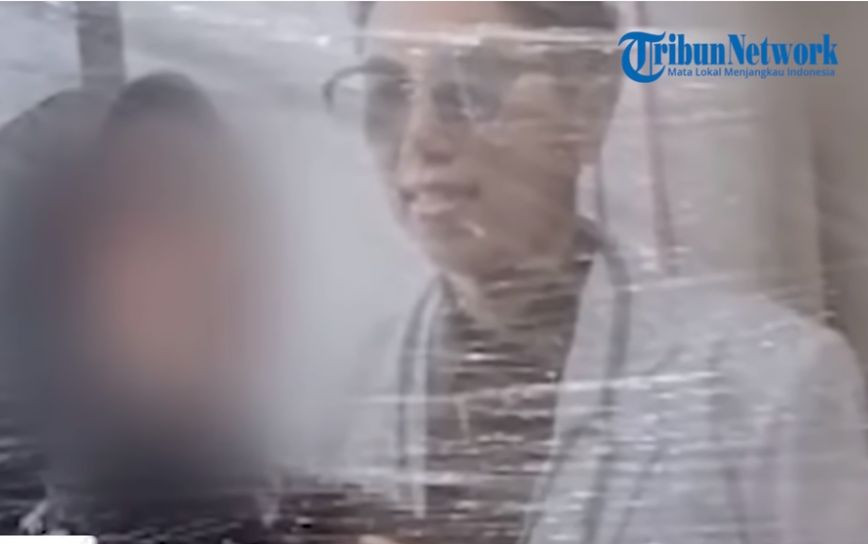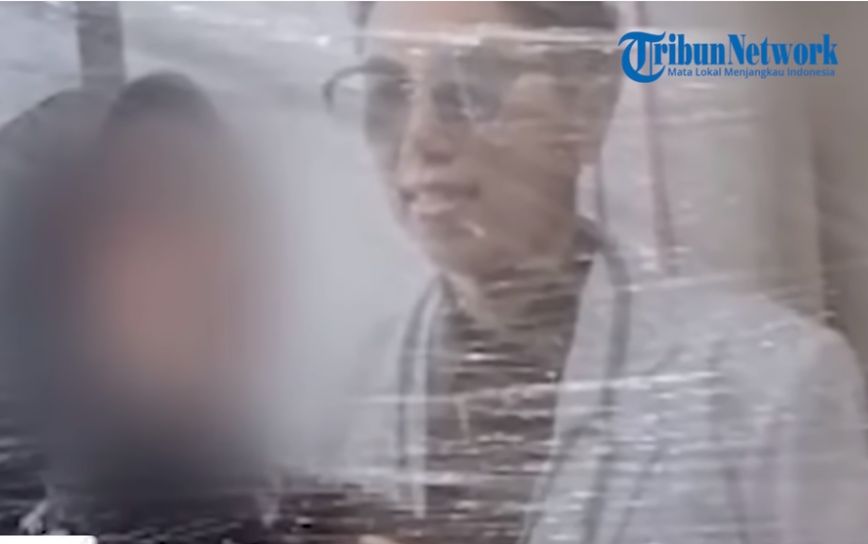 A woman from Indonesia was shocked to learn that for 10 months husband Her is actually a woman, despite the fact that they often had sex, according to a NY Post article. The 22-year-old woman, known in the media only as NA, has taken legal action against her husband for cheating.
"I am just scared. I tremble when I go out ", said the 22-year-old, according to an article in the local Tribun News. According to the website, NA first met her husband – introduced as Ahnaf Arrafif – in a dating app last year.
Arrafif allegedly claimed to be a doctor who had studied in New York. They soon had a relationship and the messages between them were many.
They met up close in May 2021 when Arrafif decided to travel to her city. He proposed to her a little later and they got married in July.
NA admitted that they had sexual intercourse with her husband during the wedding, saying that she believed that sex was also possible. However he said that she was asked "not to look at his genitals" and that "her eyes were covered with a cloth" when the couple came closer.
According to the NA, Arrafif was naked only when the lights were off and that the sex took place "in complete darkness", reports Suara.com.
And while NA's mother allegedly initially fell in love with her daughter's new husband, she quickly became suspicious when it appeared she did not actually have a job. Arrafif moved with his wife and mother and soon began asking for money.
The mother also began to suspect that he was not a man, asking him to show her specific documents. Last April she ordered him to undress in front of her and that was when he confessed that she was a woman and her name is Erayani Arrafif.
NA and her mother contacted the police and were prosecuted for fraud.
Source: News Beast