"His mother forced him to choose between her or me": girlfriend tells how her mother-in-law ruined her marriage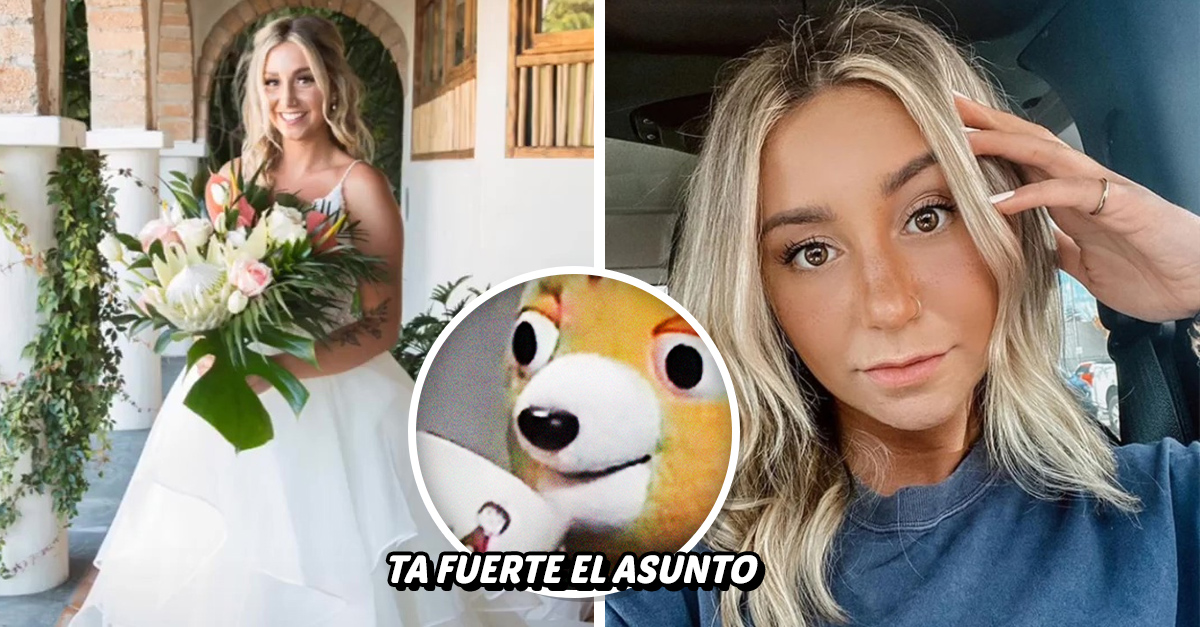 Jillian Kotzer experienced a failed marriage that only lasted one day, as if she were a celebrity. The worst part is that both she and her now ex-husband did want to spend a life together until the end of their days, but, unfortunately, they had a small impediment: their mother-in-law.
So far it is not known if there is a mother-in-law who contributes to the happiness of her children, but Jillian's definitely wins the award for worst of all, because she made her son choose between her or his wife.
After a dream wedding came the nightmare
@jillian_diana

true story. #fyp #foryoupage #putyourfingerdown #HurtMyFeelings #SongOfTheSummer

♬ original sound – Jillian
Although the horror story happened in 2020, Jillian wanted to relate everything in a TikTok video, without imagining that it would go viral. According to her account, she and her fiancé were married on a paradisiacal beach in Mexico, because they wanted it to be a dream wedding in which only their closest family and friends were present, and it was. However, it only took a day for the chaos to start and all because of her mother-in-law.
When they were alone, her husband told him that his mother had demanded that he make a decision: either she or his wife, because she was very jealous and upset because she did not like the way they had treated her during the ceremony, since he had paid more attention to his wife than to his mother.
Their marriage only lasted one day!
After the confession, he took off his wedding ring and left Mexico. The situation only worsened once she returned home to Canada after the wedding, as she had to remain locked up due to the coronavirus pandemic. During the isolation, her husband's family "forbade" her to see or speak with him and, as if that were not enough, they threw her out of the apartment they shared together, they did not even give her the opportunity to take out her things, they simply did not want her there.
To her surprise, her husband's sister had slept at his house without anyone knowing, something that was very strange to her.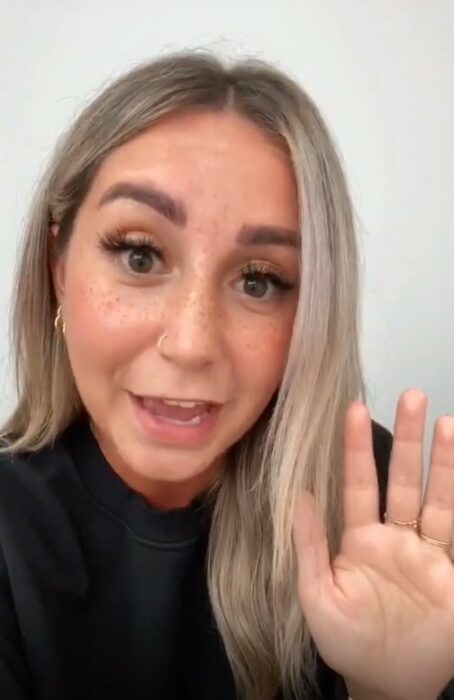 After a while, Jillian was able to contact her ex-husband and they were able to agree to clarify all the details of the divorce. She told him that she would be moving to South Africa for three years, which meant that she would remain married to him during that time.
He was very upset and that's why he blocked her from all his social networks, but after a while he made some fake social networks to spy on her, he even followed her to the gym and told everyone that she was a psychopath and stalker.
His ex's family also gave their own version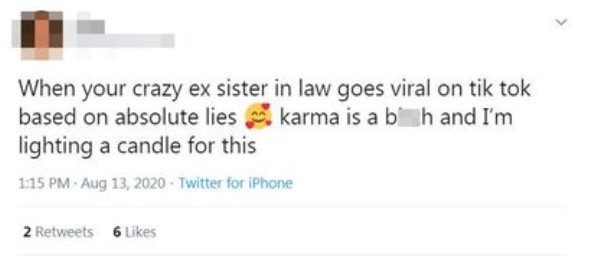 When your crazy ex-sister-in-law goes viral on TikTok based on lies. Karma is a bitch and I'm lighting a candle for this.
After the video went viral, one of her sisters-in-law also posted a tweet to clarify that everything Jillian said had been a lie. According to the girl, her family has always supported each other and their relationship was a mistake from the beginning.
Jullian said he never expected his ex's family to respond so soon and so he shared some photos from their wedding day, to make it clear that he was not telling lies. As for the ex-sister-in-law, well, she didn't appear again.