According to Engadget, Samsung generated a record third-quarter revenue of $ 63.1 billion. Thus, revenues increased by 10%, while operating income for the quarter was $ 13.5 billion, which is 26% higher than in the previous quarter. Samsung's semiconductor business generated $ 22.6 billion in revenue for the quarter.
Samsung has been able to operate effectively despite the global chip shortage by "flexibly managing its product portfolio." Samsung's mobile business also played a huge role in the company's record third quarter. Thanks to strong sales of flagship phones including the foldable Galaxy Z Fold 3 and Galaxy Z Flip 3, Samsung generated $ 24.2 billion in revenue between July and September.
Semiconductor demand has improved thanks to strong computer sales due to the large number of people working from home during the pandemic. The company's bottom line was impacted by the larger marketing costs of foldable smartphones. Strong demand for Samsung phones also resulted in the display business generating $ 7.5 billion in revenue. Strong display sales have driven strong demand for small and medium-sized OLED panels. Demand for larger displays was moderate.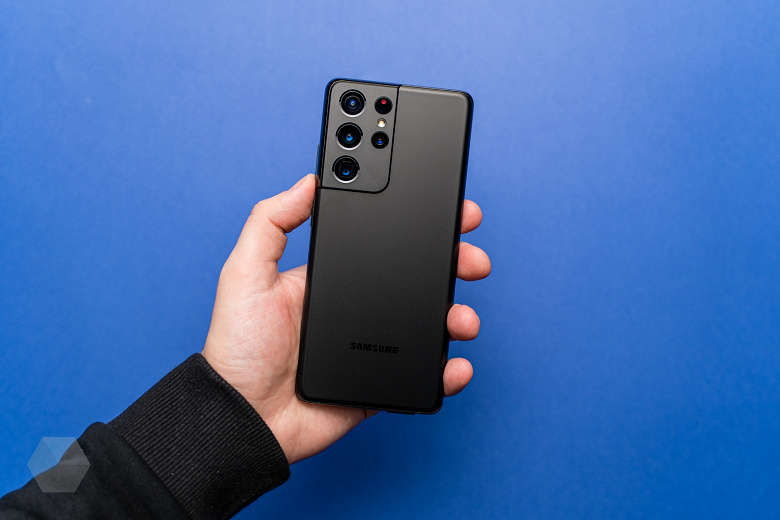 Samsung is optimistic about its fourth quarter and 2022 results, but is unable to make a forecast due to supply problems in that market. In the fourth quarter, the company expects to report higher earnings "thanks to expanding shipments of SoCs and related products for new 5G smartphones in 2022."
The Galaxy S22 will be the company's first flagship series in the new year, with the Galaxy S22, Galaxy S22 + and Galaxy S22 Ultra expected in January 2022. Investors were pleased with the report as the stock gained 2.28%.
.