After sending the first civilian astronaut into Earth's orbit this week, with the launch of the Shenzhou-16 mission on Tuesday (30), China has started a new step in the scientific exploration of the planet – this time, towards the center from the earth.
A well over 10,000 meters deep has begun to be dug in the Tarim Basin, in the Northwest Xinjiang Uighur Autonomous Region. Drilling began on Tuesday at 11:46 am local time. The project foresees reaching a depth of 11,100 meters, inside the Taklimakan desert, the largest in China.
On social media, the project was dubbed "hole to hell".
unpublished studies
The project aims to expand knowledge about deep areas of the planet, not yet studied.
During the process, the equipment, including drills and drill pipes weighing more than 2,000 tons, will penetrate deep into the Earth through more than 10 continental layers, including the Cretaceous system.
For the technical expert involved in the operation, Wang Chunsheng, it is a bold attempt to explore Earth's uncharted territory and expand the boundaries of human understanding.
"The construction difficulty of the drilling project can be compared to a big truck driving on two thin steel cables," said Sun Jinsheng, an academician at the Chinese Academy of Engineering.
The Tarim Basin is one of the most difficult areas to explore due to its rough soil environment and difficult underground conditions.
(With information from Xinhua Agency, China's official state news agency)
Source: CNN Brasil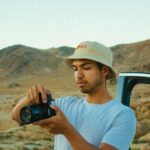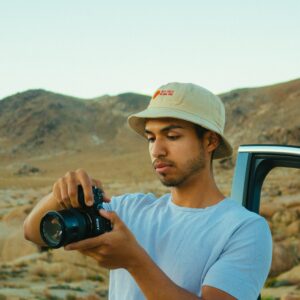 Charles Grill is a tech-savvy writer with over 3 years of experience in the field. He writes on a variety of technology-related topics and has a strong focus on the latest advancements in the industry. He is connected with several online news websites and is currently contributing to a technology-focused platform.