Honda Motor is poised to switch to selling only electrified vehicles earlier than planned if the European Union imposes stricter rules ahead of schedule. This was announced at the end of the week by the president and CEO of the Japanese company, Toshihiro Mibe.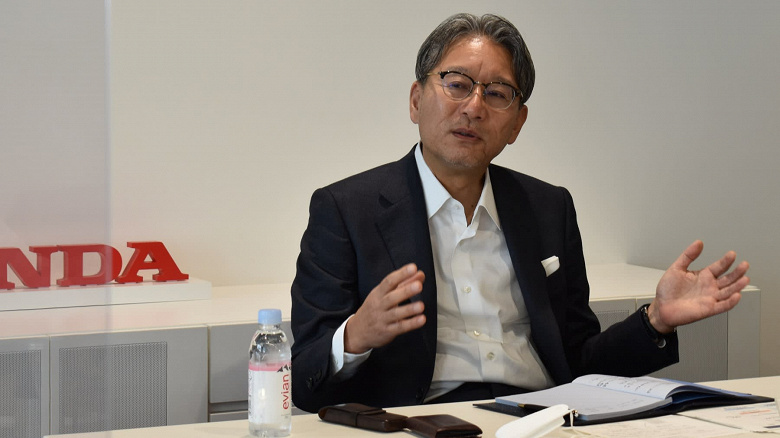 "If the rules change, we will have no choice but to respond," Mibe told reporters. Honda's move to selling only electrified vehicles "can be accelerated," he said.
After taking office in April, Mibe pledged that the company would remove all conventional cars from sales by 2040. They will be replaced by electric and fuel cell vehicles. But now the European Union is proposing to virtually ban the sale of new internal combustion engine vehicles by 2035.
"We will assess the suitability of our company's electrification plan and make adjustments if necessary," Mibe said.

"Every day, the rules will get tougher," he added. "Of course, we will not be able to do business if we do not comply with international trends."
Honda sells about 100,000 vehicles a year in Europe, accounting for 2% of global vehicle sales.