Hong Kong lawmakers have announced a second round of consultations to create a regulatory framework governing stablecoins. Authorities plan to publish guidelines in 2024.
According to local official Duncan Chiu, the Hong Kong government has moved to the next stage of discussions on how stablecoins should be regulated. Hong Kong has been working on this issue for the past two years. The Hong Kong Monetary Authority (HKMA) first published a consultation document early last year, and in January 2023 presented recommendations to protect cryptocurrency investors.
"We are now conducting a second round of consultations. We hope that by the middle of next year, Hong Kong will introduce final regulations that will allow stablecoin issuers to issue and offer them in Hong Kong," Duncan Chiu said at the Shanghai Blockchain International Week conference.
The legislator believes that stablecoins will accelerate the development of innovation in the administrative region. By regulating this sector, Hong Kong could become a global hub for Web3 development, where companies can develop their products and services using stablecoins.
Chiu supported the tokenization of land and other resources so that retail investors could take part in Hong Kong's development. The official also considers it necessary to introduce a digital Hong Kong dollar among retail users. In May, the HKMA already launched a pilot program to test e-HKD, which included large banks.
Recall that the HKMA previously called stablecoins a threat to traditional finance due to the risks of liquidity mismatch. Therefore, the regulator advocates that issuers disclose detailed information that would allow regulatory authorities to check liquidity conditions.
Source: Bits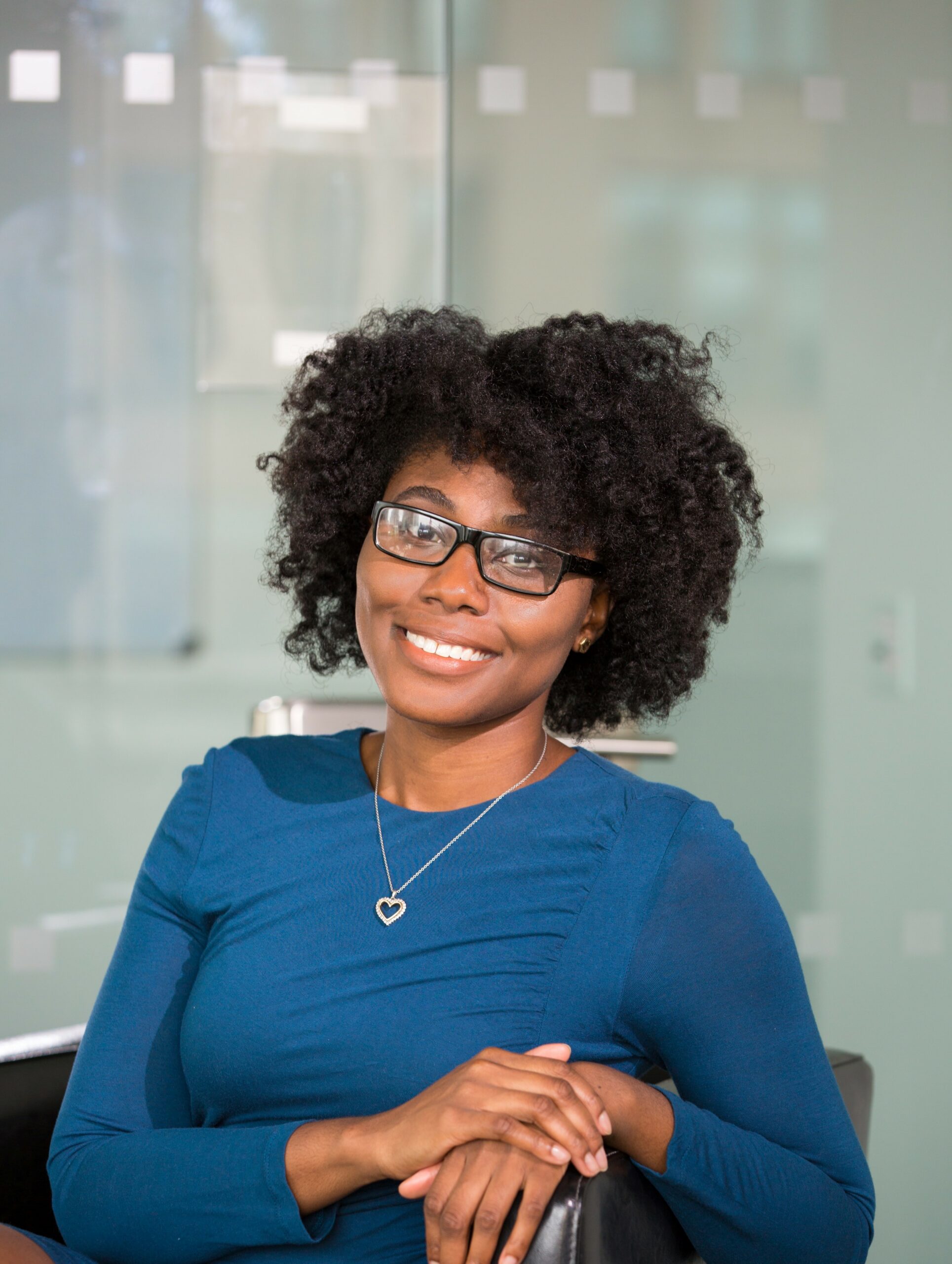 I am an experienced journalist, writer, and editor with a passion for finance and business news. I have been working in the journalism field for over 6 years, covering a variety of topics from finance to technology. As an author at World Stock Market, I specialize in finance business-related topics.