Resource Mydrivers compared the cameras of the new iPhone 13 Pro and Honor Magic 3 Pro smartphones to compare which of these devices copes better with shooting in different conditions.
Apple says the iPhone 13 Pro and Pro Max feature "the biggest camera enhancement ever." They got a 77mm telephoto lens with 3x optical zoom. The ultra wide-angle camera is 92% more effective in low light, has an aperture of F / 1.8, autofocus and a 6-element lens. The wide-angle camera has an aperture of f / 1.5 and shoots 2.2x better in low light. Night mode is available for all three lenses, and new macro functions have been added.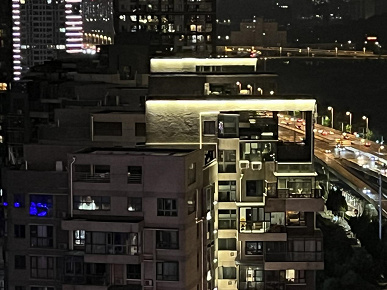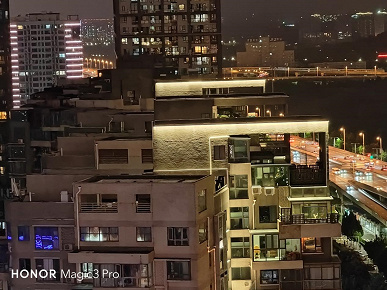 The main camera of the Honor Magic 3 Pro is better than that of the iPhone 13 Pro. The smartphone received a main camera with a resolution of 50 megapixels, a black and white camera with a resolution of 64 megapixels, a 64-megapixel sensor with a telephoto lens and a 12-megapixel ultra-wide-angle camera. The main feature of Honor Magic 3 Pro is support for shooting mode using multiple cameras, information from which is combined into a better image.
The most superiority of the Honor Magic 3 Pro is observed when shooting at night with 3.5x zoom. The Honor Magic 3 Pro still relies on an algorithm to combine information from multiple main cameras, so image clarity is much better, and colors are reproduced very accurately. The iPhone 13 Pro cannot use a telephoto lens in low light conditions, so the image is very blurry.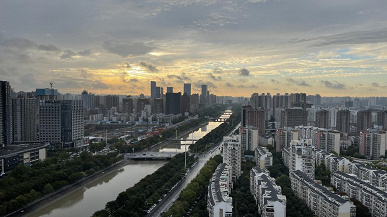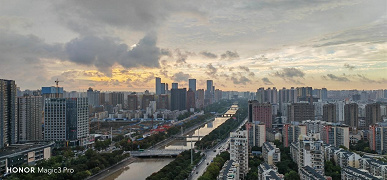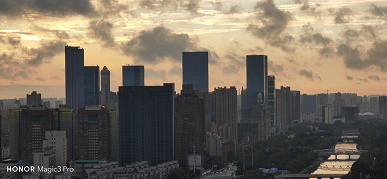 As we previously reported, users have discovered another bug that appears when using the iPhone 13 camera. Vertical pink stripes appear on the screen when the ultra-wide angle camera is turned on.
.