Shooting a movie masterpiece at the touch of just one button on a smartphone is a dream for many in Hollywood and beyond, and Honor Magic3 can bring these people as close as possible to their dream. According to the source, in the camera application menu of this flagship there is a mode for shooting blockbusters. It's called "cinema".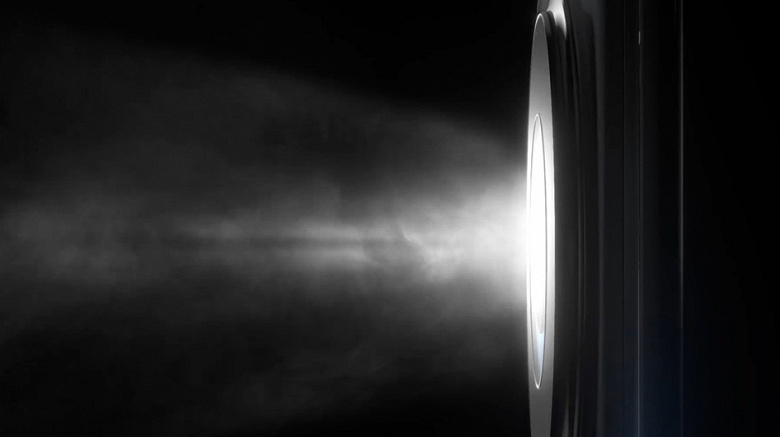 Not "video" (any smartphone has such a mode), but "cinema". Apparently, when it is activated, the settings (frame rate, aspect ratio) will be selected that best match the cinematic perception of the picture. Optical stabilization will probably also be used – without it, a movie cannot be made.
Fang Fei, one of Honor's top executives, published the Magic3 camera app interface with the appropriate shooting mode and said that the developers drew inspiration from "the professional process of the film industry" to create it.